Your Cart: 0 Items
Cart items expire in 1 hour, not reserved.
Racked, Low Retention, Filter Pipette Tips for .1ul - 1250uL Pipettes
In Stock:
Regular price
Sale price
$15.67
Unit price
per
Sale
Contact Us
Product Information
Product code : SPPFT10-R-D-EA
Four E's USA supplies a variety of pipette tips for most liquid handling applications. These high quality, filtered, racked, low retention autoclavable tips are Non-Pyrogenic and DNase/RNase free to eliminate the risks of sample contamination. These tips are designed with low retention technology minimize liquid residue, improving dispensing accuracy. The perfect airtight seal ensures no leaks and maximizes the recovery of samples and reagents. Bulk pipette tips allow for excellent quality consumables at an economical price. These tips provide high accuracy with a soft conical design to provide tight sealing to many models of pipettes. Due to their high compatibility, they can be used with most popular pipettes manufactured by Gilson™, Eppendorf™, Biohit™, Thermo™, Labsystems™, and other known brands including all models of Four E's USA's pipettes.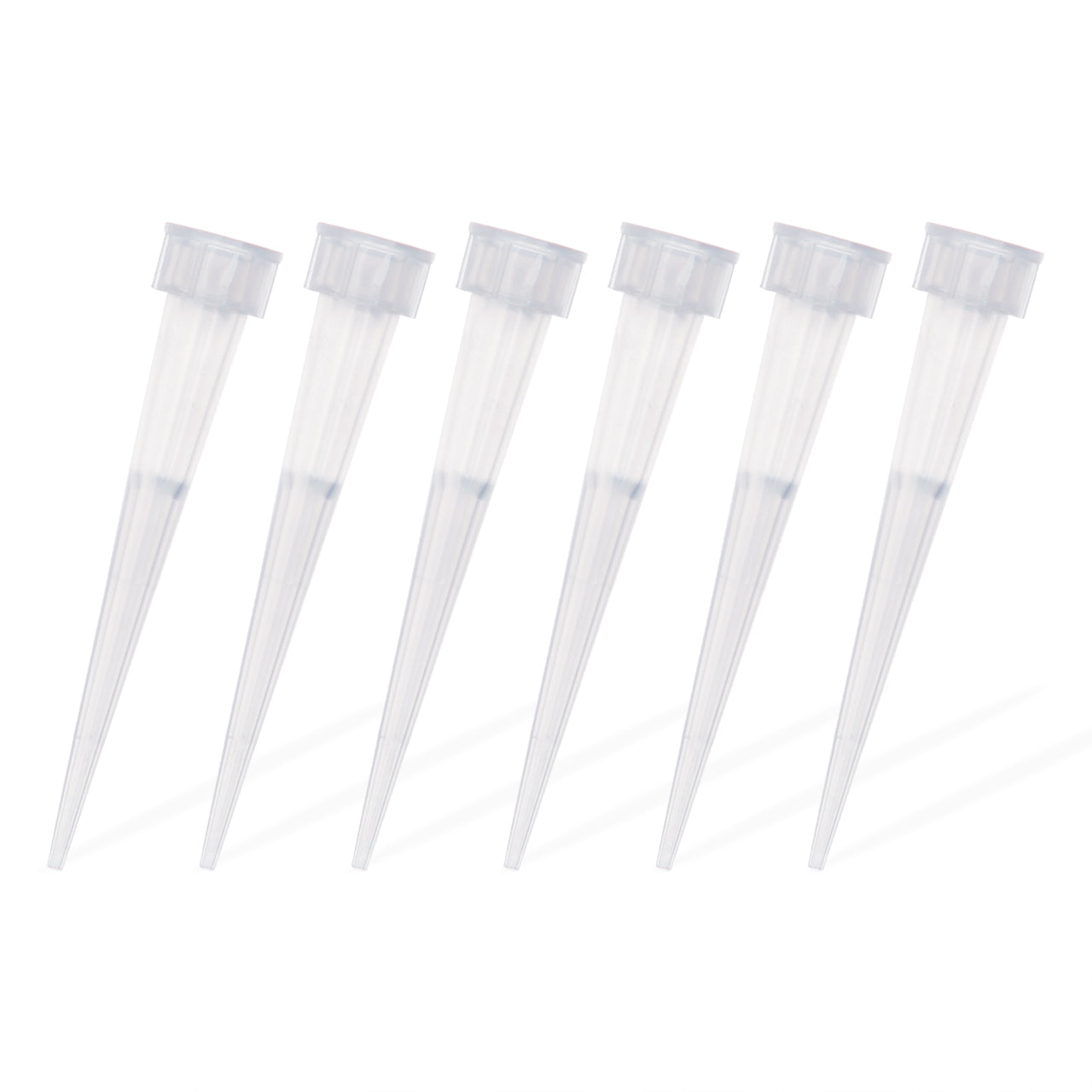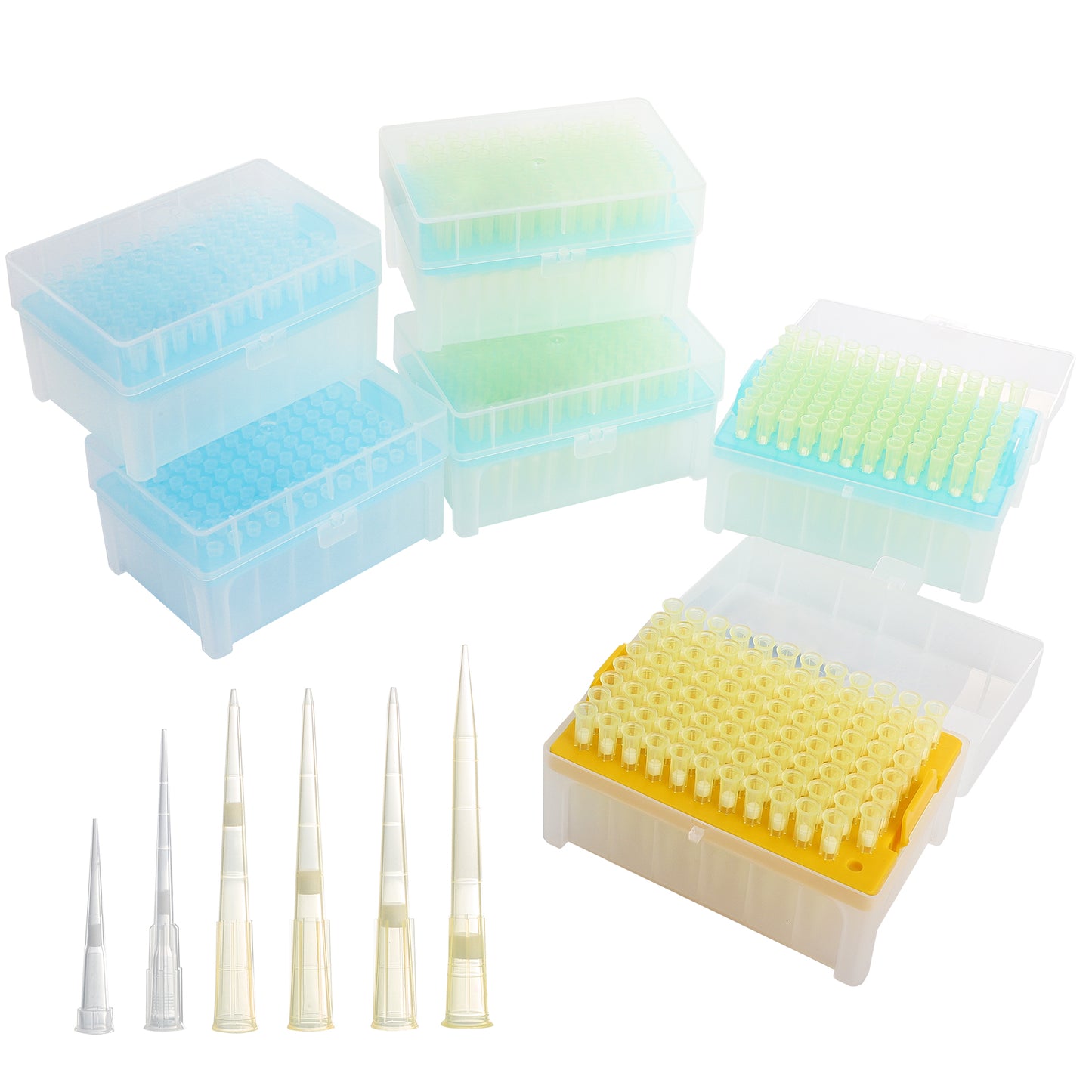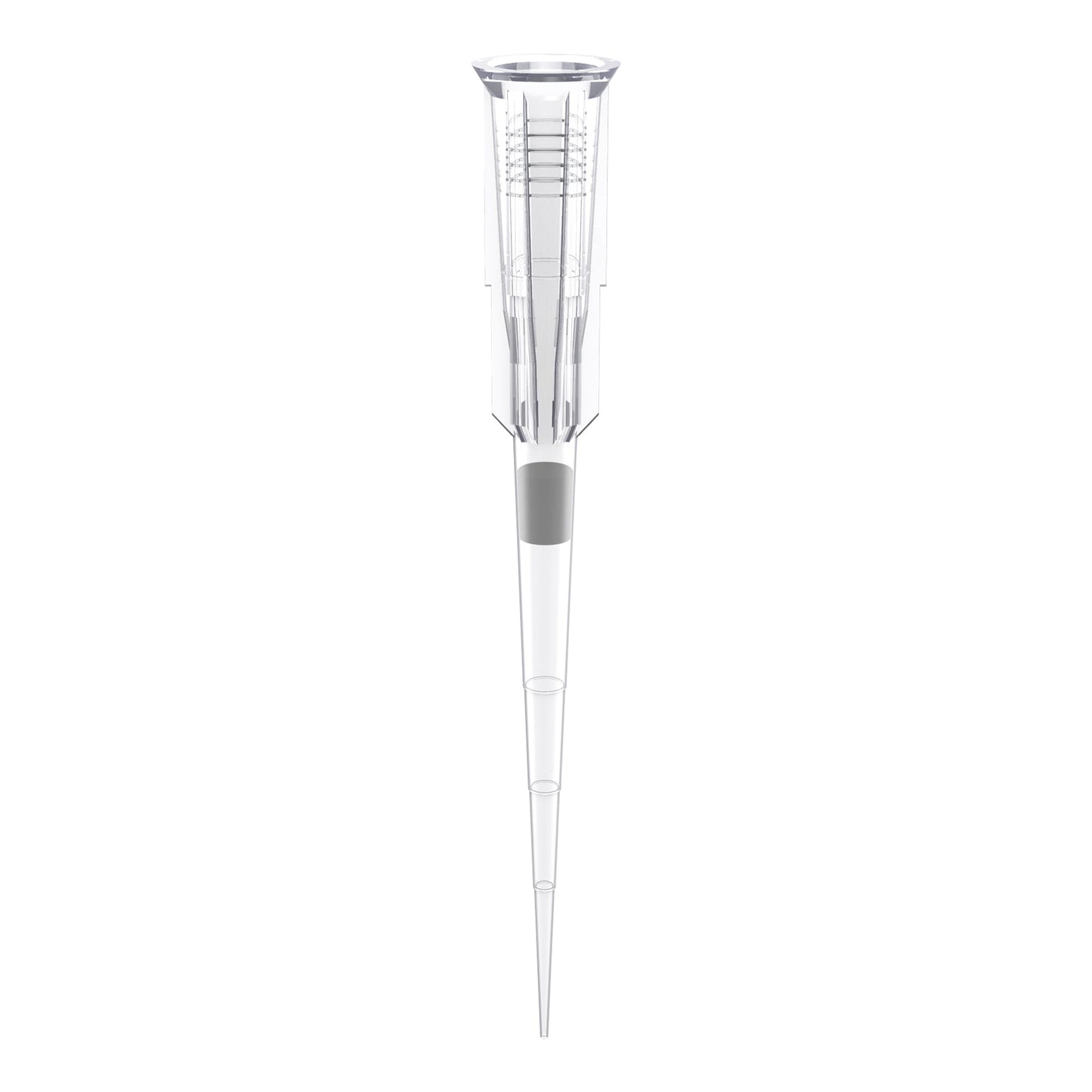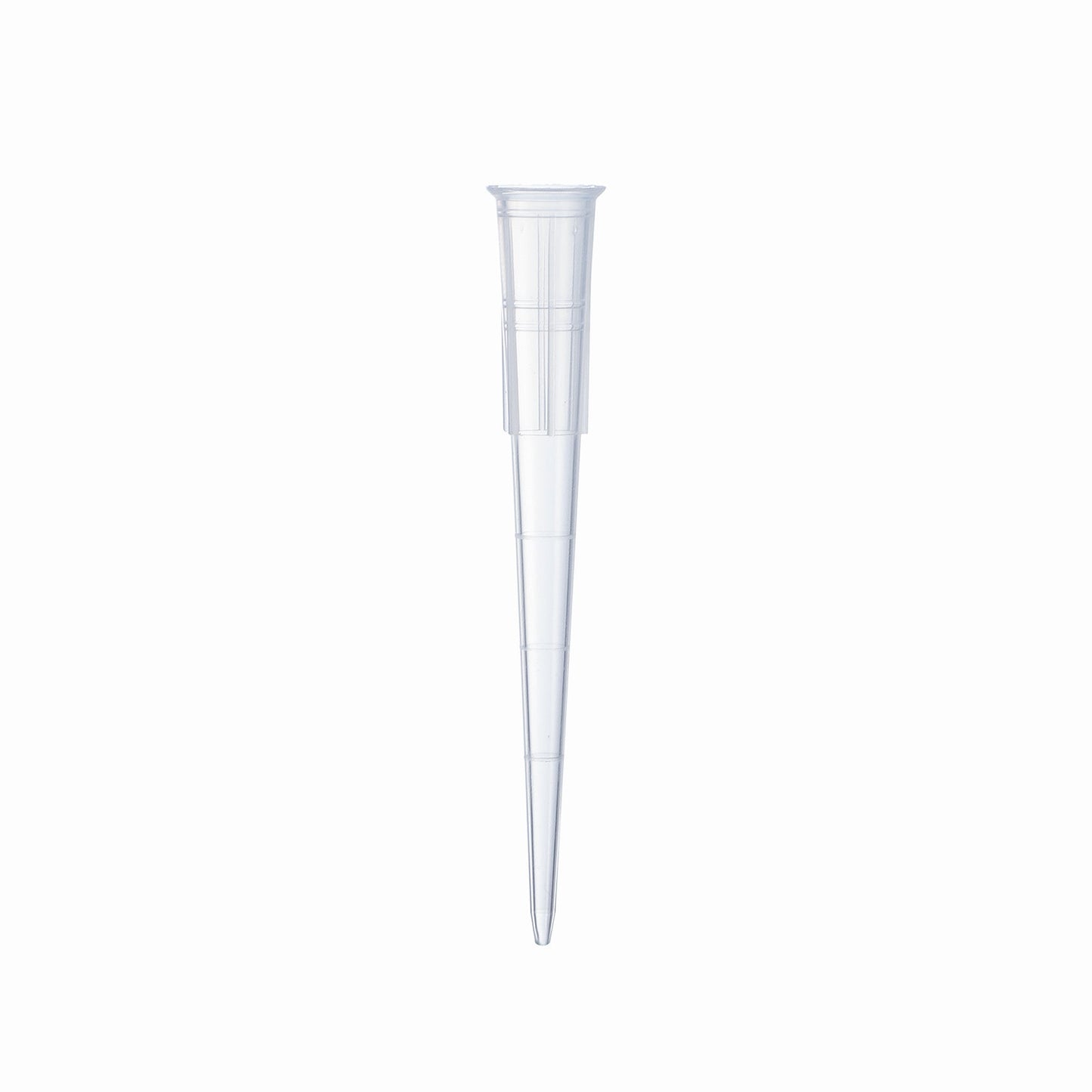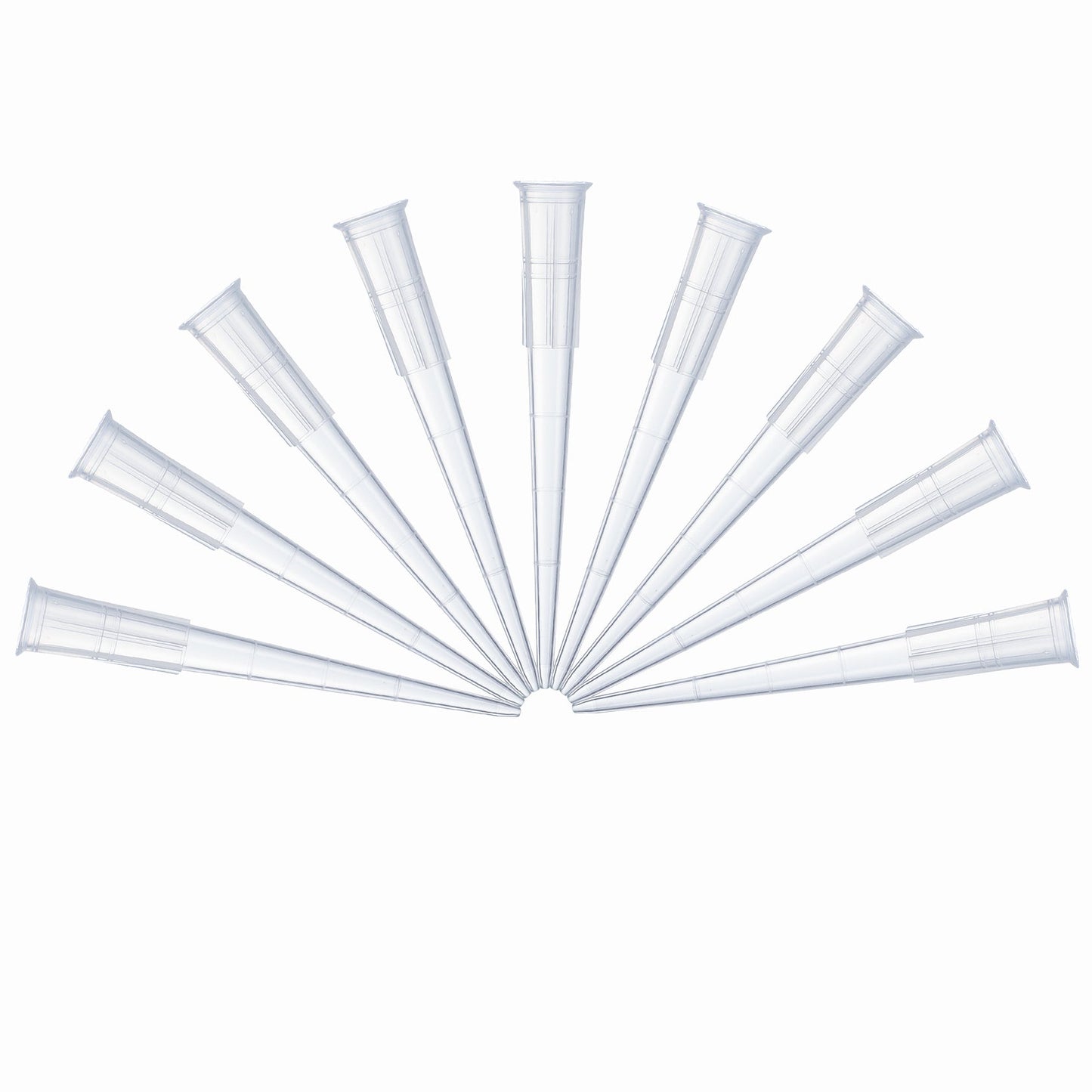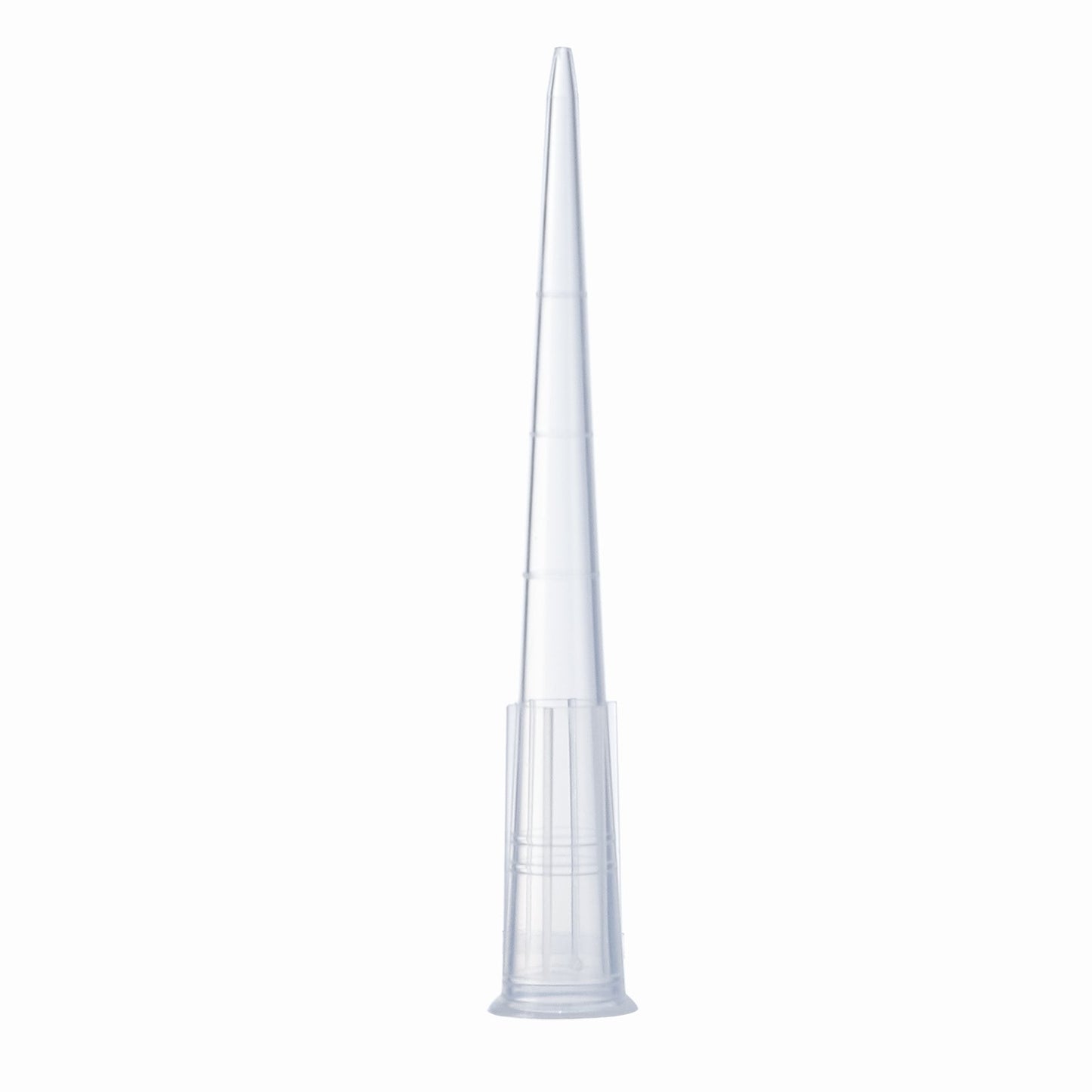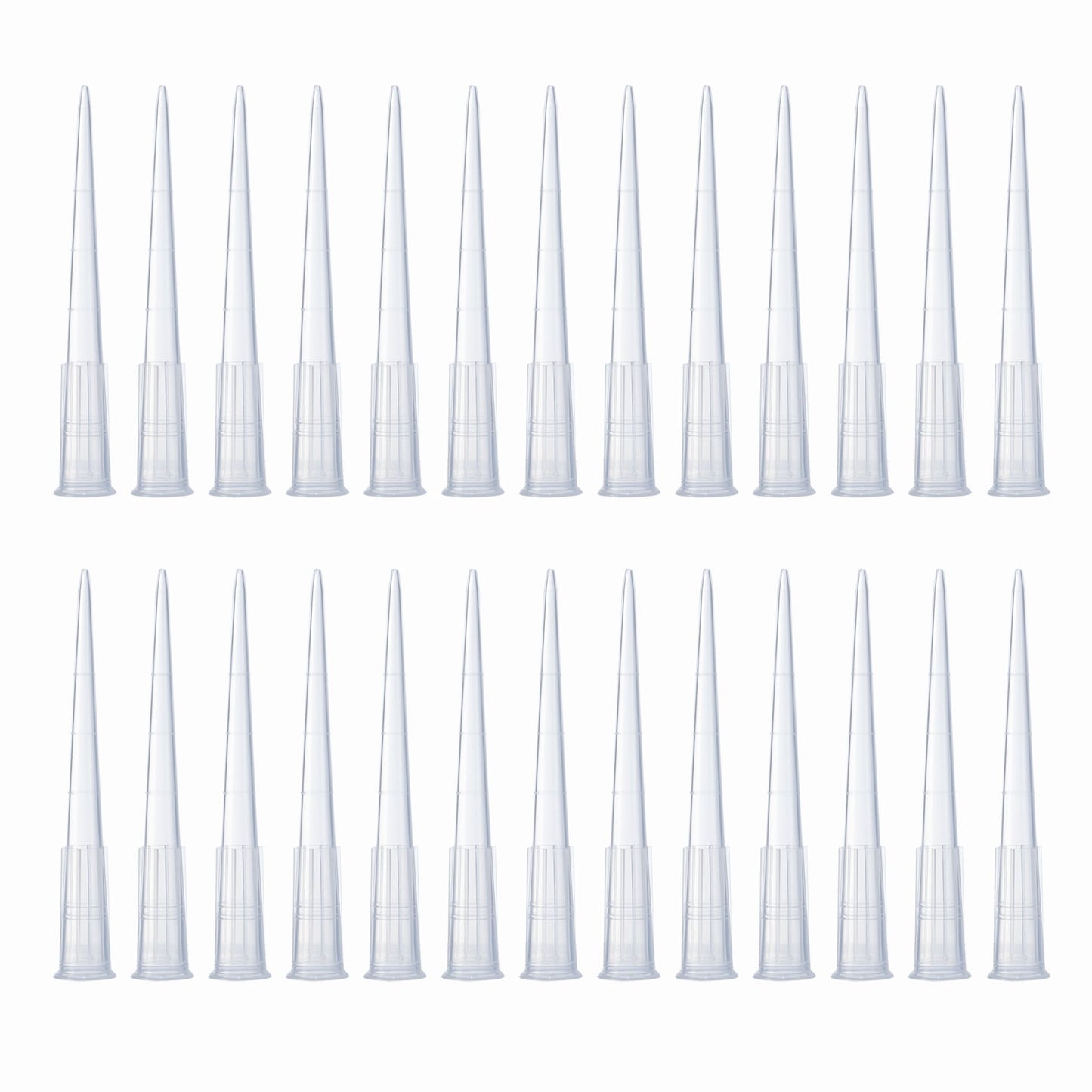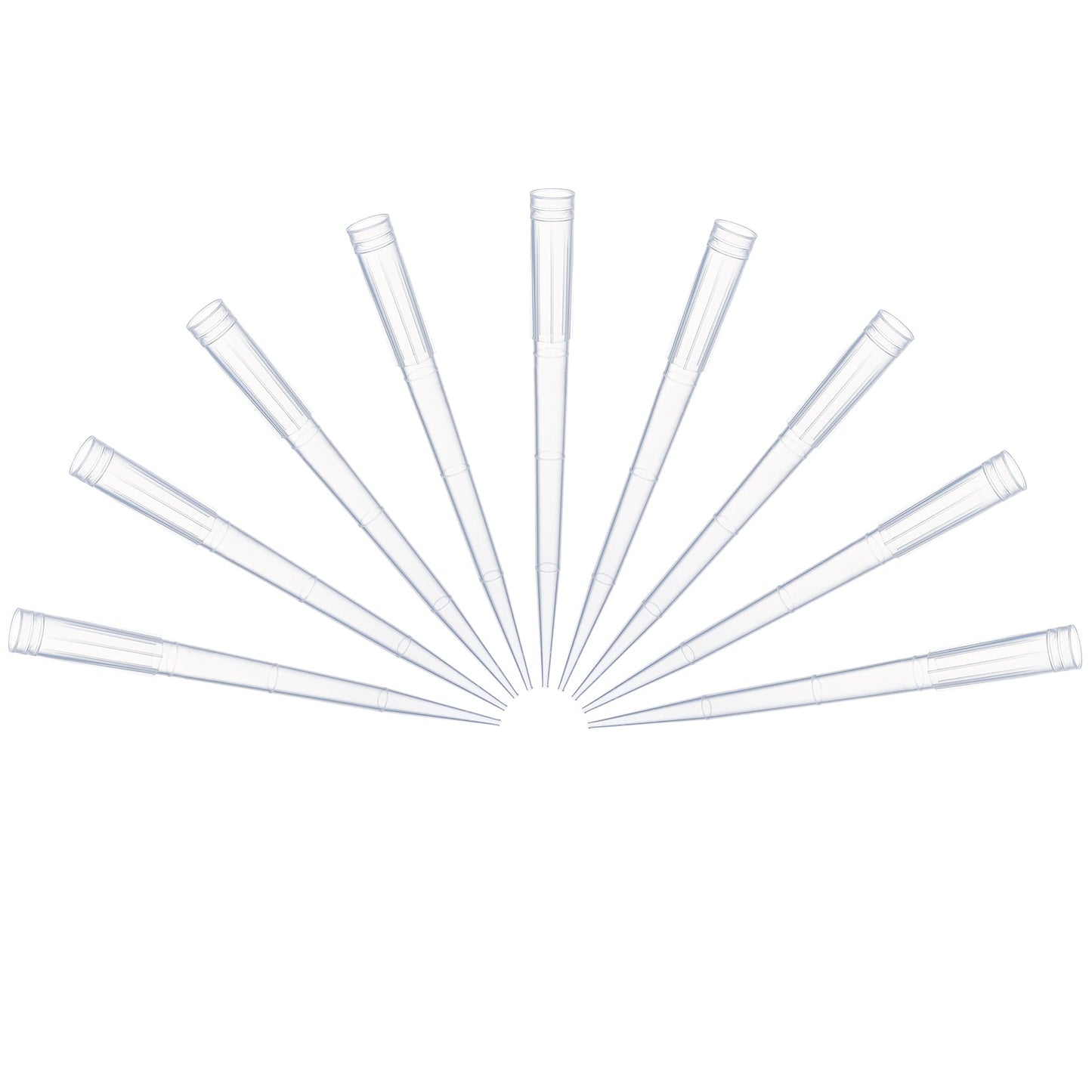 Bulk + Pipette Tips = Extreme Value
When quality injection molding meets superior pipette tip design you get high performance at a low price. These Non-Pyrogenic, DNAse/RNAse free tips are the perfect addition to laboratories on a budget. Designed for high accuracy and sealing these tips are great for Four E's Pipettes and Pipettes from other manufacturers. These tips can be autoclaved and work well with most pipettes. Check out the compatibility chart in the downloads section to determine what pipette tip is right for your pipette.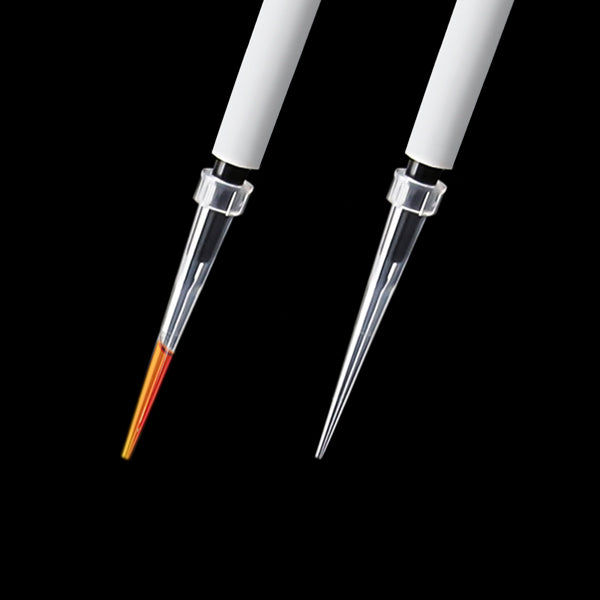 Specifications

Features

Downloads
| Item | Product Description | Product Image | SKU | Order |
| --- | --- | --- | --- | --- |
| 10uL/Clear Low Retention Racked Filtered Pipette Tips, Rack of 96pcs | 10uL Low Retention, Filtered, Racked, Nonsterile, Autoclavable, Nonpyrogenic, DNase/RNase free clear pipette tips for use with 0.1-10uL 4E's pipettes. Check Compatibility Chart in Downloads Section. | | SPPFT10-R-D-EA | |
| 0.5-10uL/Clear Extended Length, Filtered, Low Retention Racked, Rack of 96pcs | 0.5-10uL Extended Length, Low Retention, Filtered, Racked, Nonsterile, Autoclavable, Nonpyrogenic, DNase/RNase free clear pipette tips for use with 0.1-10uL pipettes of other manufacturers, check chart in downloads section | | SPPFT10-R-D-L-EA | |
| 200uL/Clear Low Retention Racked Filtered Pipette Tips, Rack of 96pcs | 200uL Pipette Tip, Sterile, Low Retention, Clear, Racked for use with Four E's Pipettes 1-200uL and other manufacturers - Check Compatibility Chart in Downloads. | | SPPFT200-R-D-EA | |
| 300uL/Clear Extended Length, Filtered, Low Retention Racked, Rack of 96pcs | 300uL Pipette Tip, Sterile, Filtered, Clear, extended length, racked for use with other manufacturers - Check Compatibility Chart in Downloads. | | SPPFT300-R-D-EA | |
| 1000uL/Clear Low Retention Filtered, Racked Pipette Tips, Rack of 96pcs | 1000uL Filtered Pipette Tip, Sterile, Clear, racked for use with Four E's 100-1000uL Pipettes and other manufacturers - Check Compatibility Chart in Downloads. | | SPPFT1000-R-D-EA | |
| 1250uL/Clear Low Retention Filtered, Racked Pipette Tips, Rack of 96pcs | 1250uL Filtered Pipette Tip, Sterile, Clear, racked for use with other manufacturers - Check Compatibility Chart in Downloads. | | SPPFT1250-R-D-EA | |
Features
Non-pyrogenic, DNAse/RNAse free

High Accuracy and Sealing Capability

Made of high-quality Polypropylene (PP)

Compatible with most popular pipettes - check the compatibility chart

Innovative Design that Improves Tip Ejection and Loading
Pipette Tip Compatibility Chart