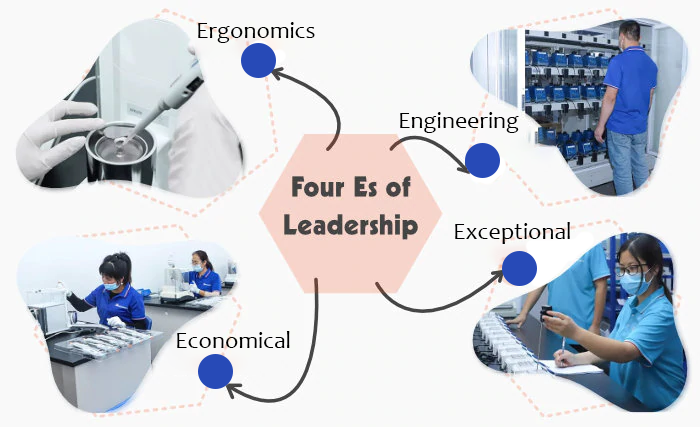 The Four Es of Leadership
- Engineering and Innovation:We pride ourselves on hiring the best engineers to design and test our lab equipment. Equipment quality starts with the design.
- Excellent Quality:We pride ourselves on our equipment quality. Our equipment performance levels are among the highest in the industry. We owe this quality to our rigorous ISO 9001 and ISO 13485 manufacturing qaulity management systems.
- Exceptional Value:Our goal when we build and deliver laboratory equipment is to be exceptional. Exceptional quality, exceptional features, exceptional service at an exceptional price. It is easy to blend in, but difficult to stand out and we have an excellent device performance to price ratio to set us apart.
- End User Focus & Support:Our customers are researching cancer cures, testing drinking water, or extracting DNA. What they do is of extreme importance and the more we can assist them the better off we all will be.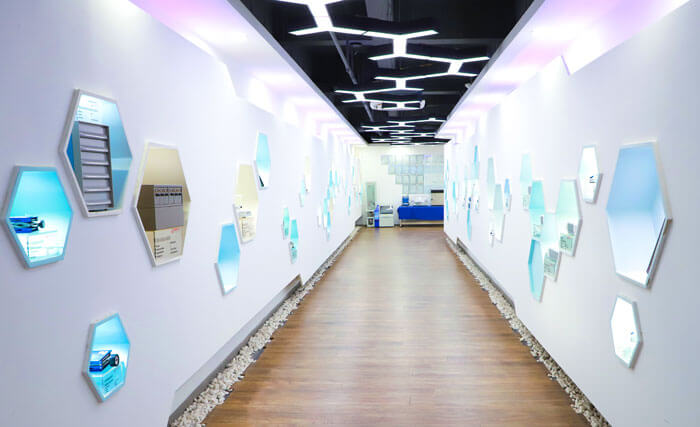 Four E' s USA, part of the Four E's Industrial Group established in 2009, is focused on providing high-quality scientific instruments and laboratory supplies for the North American market.
The scientific business was incorporated in 2014, and has grown at a tremendous pace ever since. The company has invested heavily in research and development to be at the forefront of scientific research.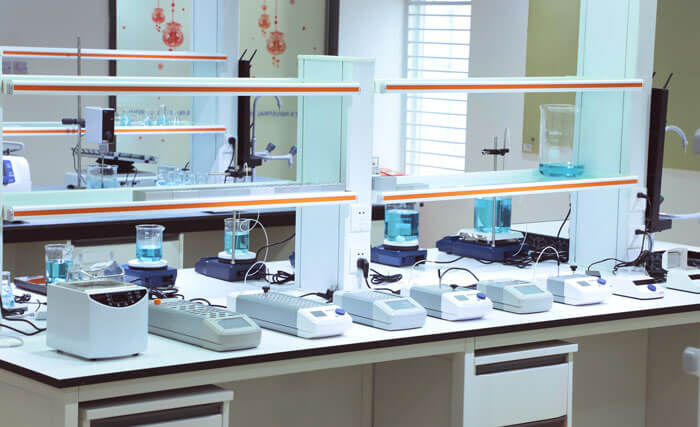 The product categories include but are not limited to Centrifuges, Vortex Mixers, Magnetic Stirrers, Pipettes, Shakers, Dry Bath Incubators, Tissue Cassette Storage Cabinets, Slide Storage Cabinets and even Consumables. A lot of the products you may use in the lab may not have a Four E's label, but there is a good chance we designed and built it.
Got a question? Let's talk.
PS: I am a human! :)
Support is online