Your Cart: 0 Items
Cart items expire in 1 hour, not reserved.
Mini Magnetic Stirrer - Analog | MGS100101
Regular price
Sale price
$129.00
Unit price
per
Sale
Contact Us
● With advanced magnetic coil technology, without moving parts in the drive, making it wear-free.
● An easy-to-use, durable touch key.
● Class IP65 for high protection.
● Reverse rotation changed automatically every 30 seconds, providing excellent mixing performance.
● Providing excellent mixing performance, reverse rotation changes automatically every 30 seconds.
● Set-up plate and casing are made of chemically resistant materials.
Set-Up Plate Dimen.
Φ100 mm
Max.Stirring Quantity(H2O) [mL]
800
Motor Rating Output [W]
3
Speed Range [rpm]
50-1500
Working Ambient Temp. [°C]
5 - 40
Working Relative Humidity
80%
Stirrer Dimen. [W*D*H, inch]
4.5×6.8×0.5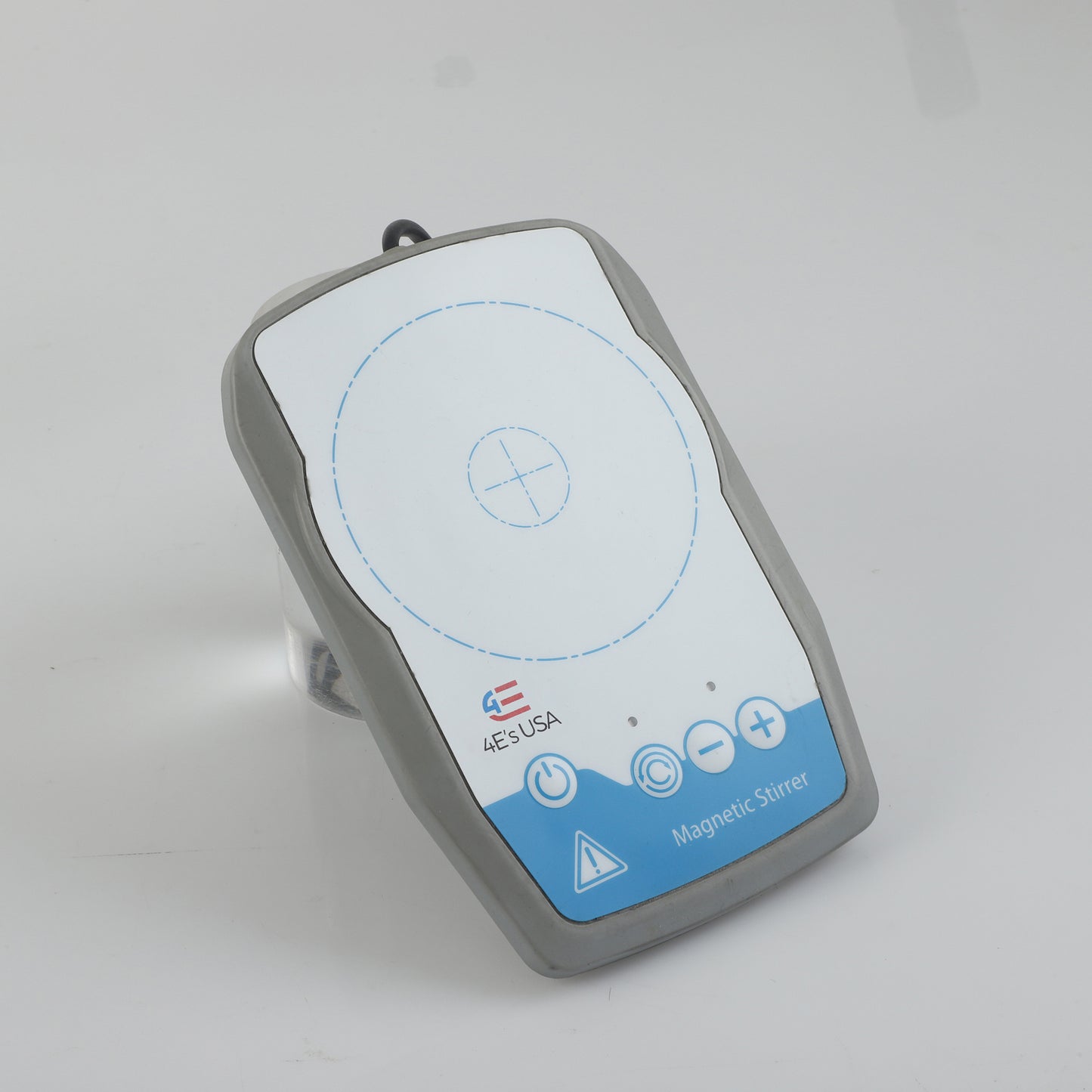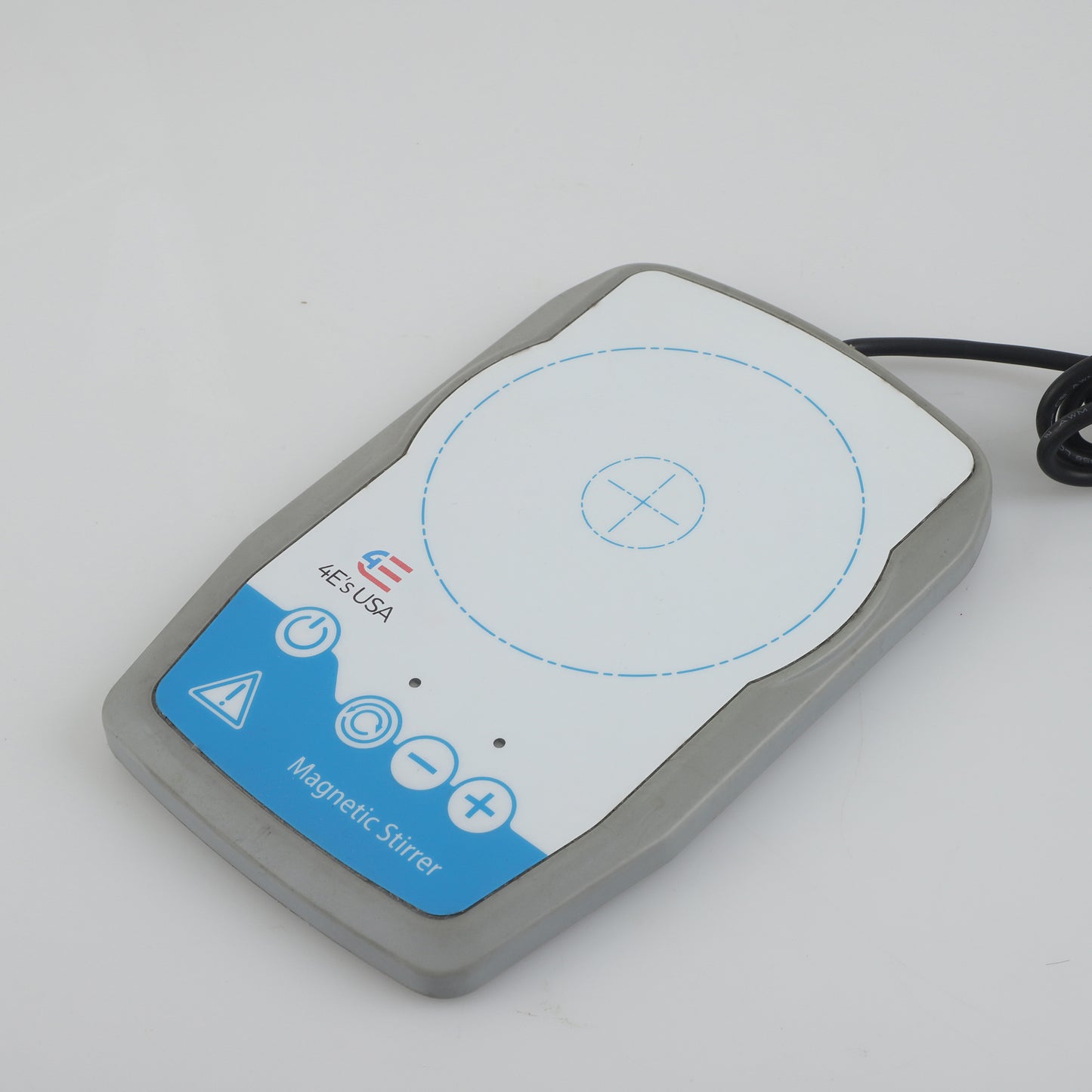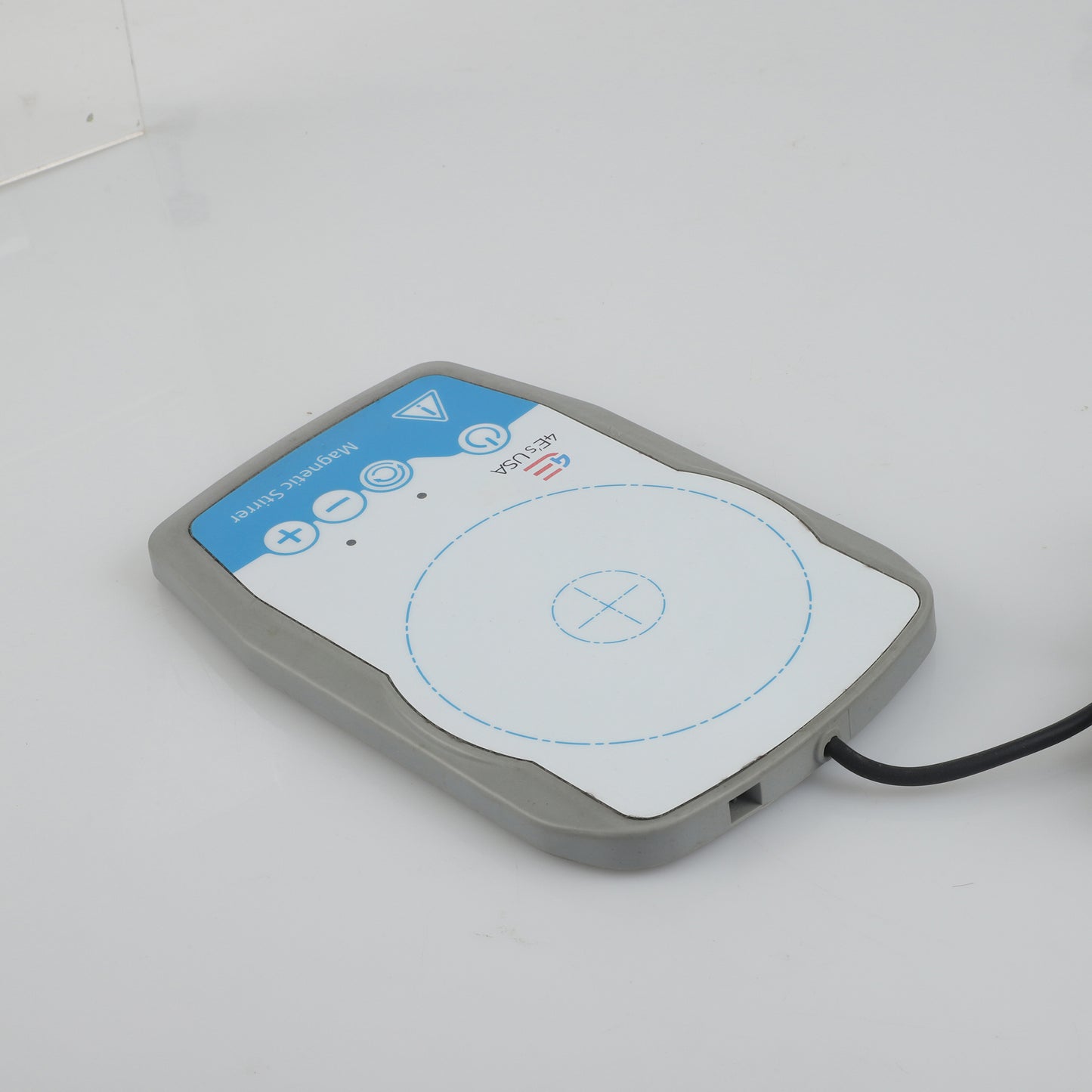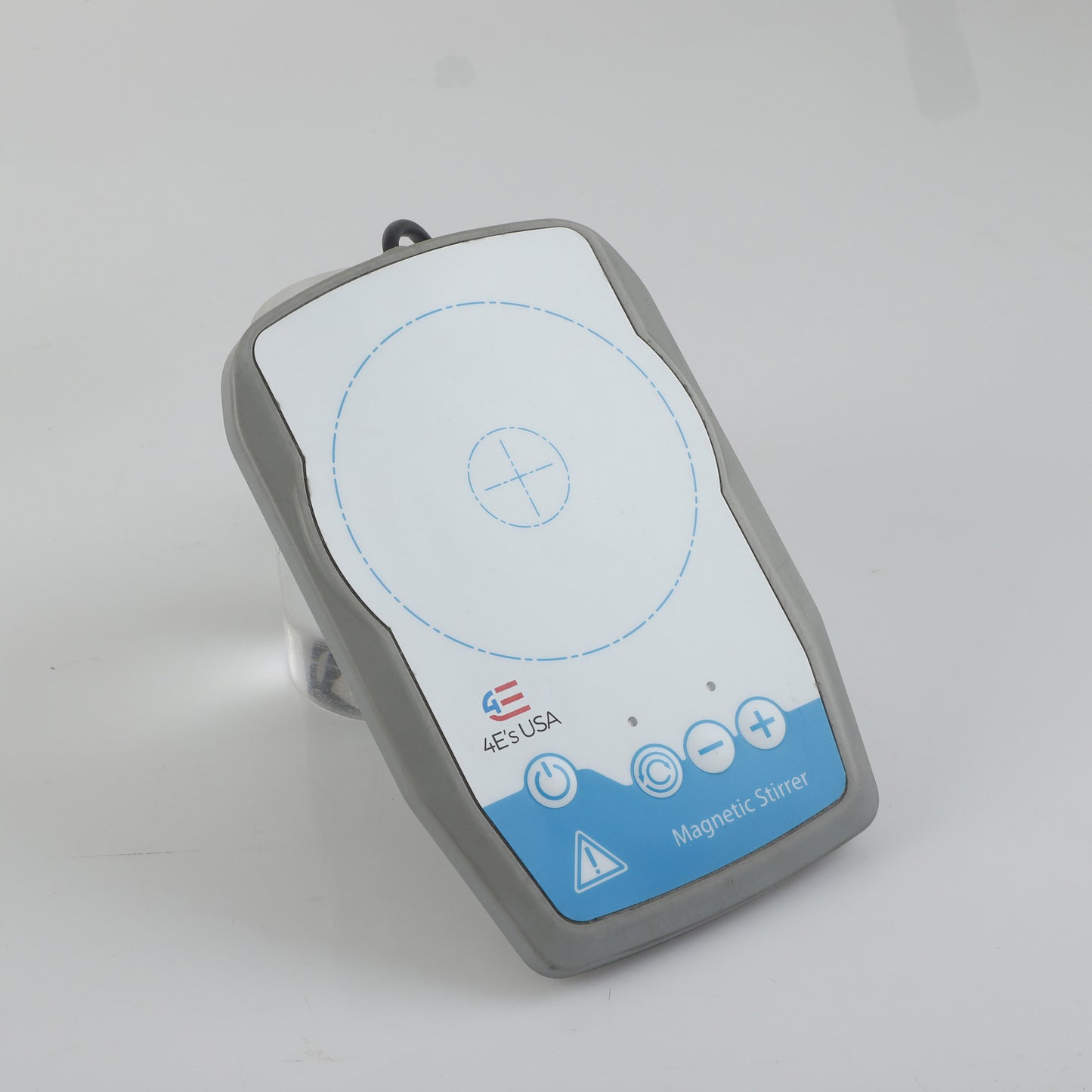 About Four E's
Serving Laboratory Market Worldwide
We design and manufacture laboratory and medical equipment that delivers accurate and reliable performance. Four E's consumables and devices are trusted worldwide in research and medical laboratories. Due to our OEM and Private Label capabilities, "You may not recognize our name, but you've seen our products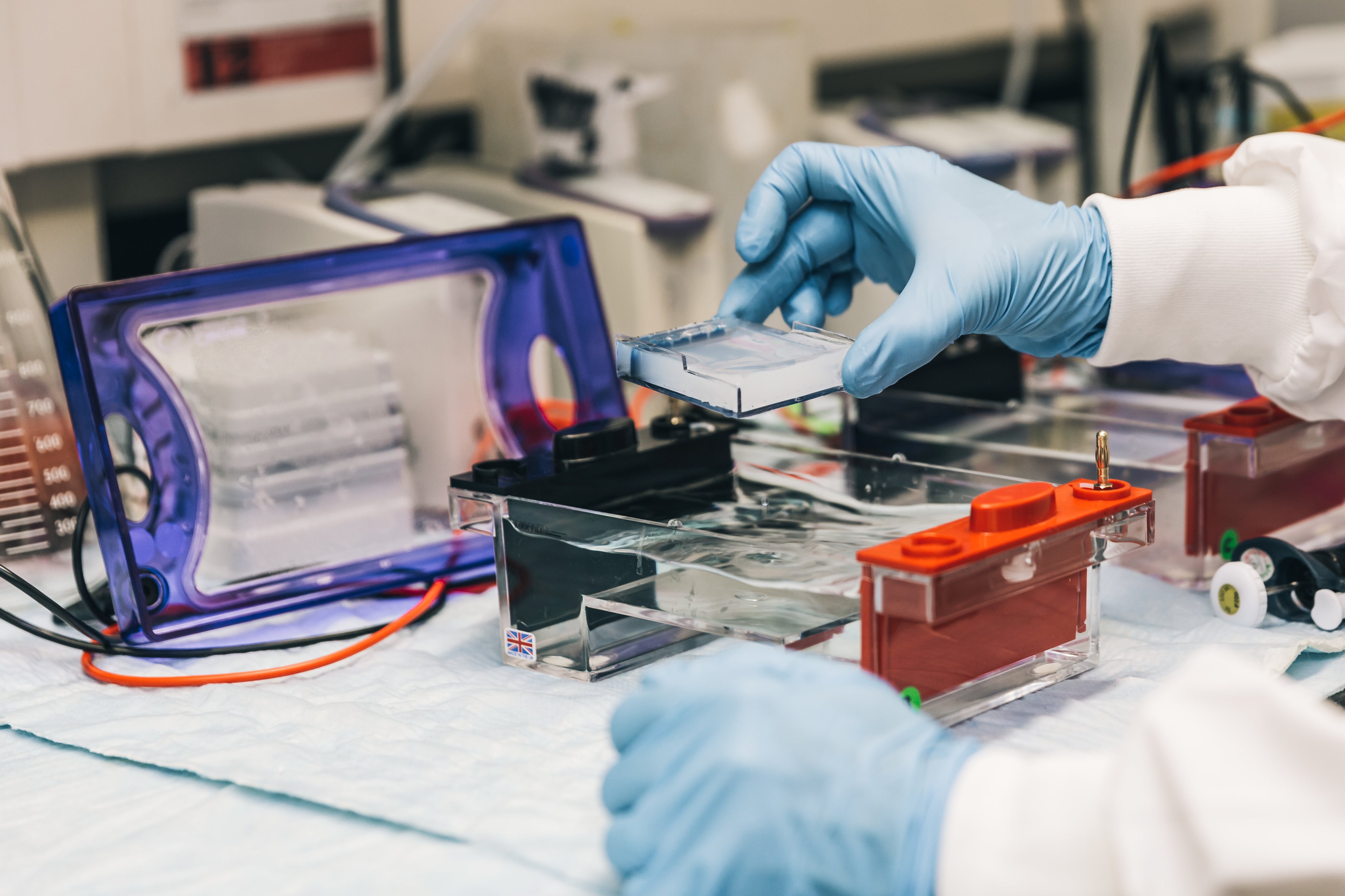 Got a question? Let's talk.
PS: I am a human! :)
Support is online