Your Cart: 0 Items
Cart items expire in 1 hour, not reserved.
Pipette Accessories
In Stock:
Regular price
Sale price
$39.00
Unit price
per
Sale
Contact Us
Product Information
Product code : LH030
Four E's offers a full range of liquid handling equipment, consumables, and accessories.  Multiple racks, pipette tips, and tools are all available to enhance your dispensing workflow.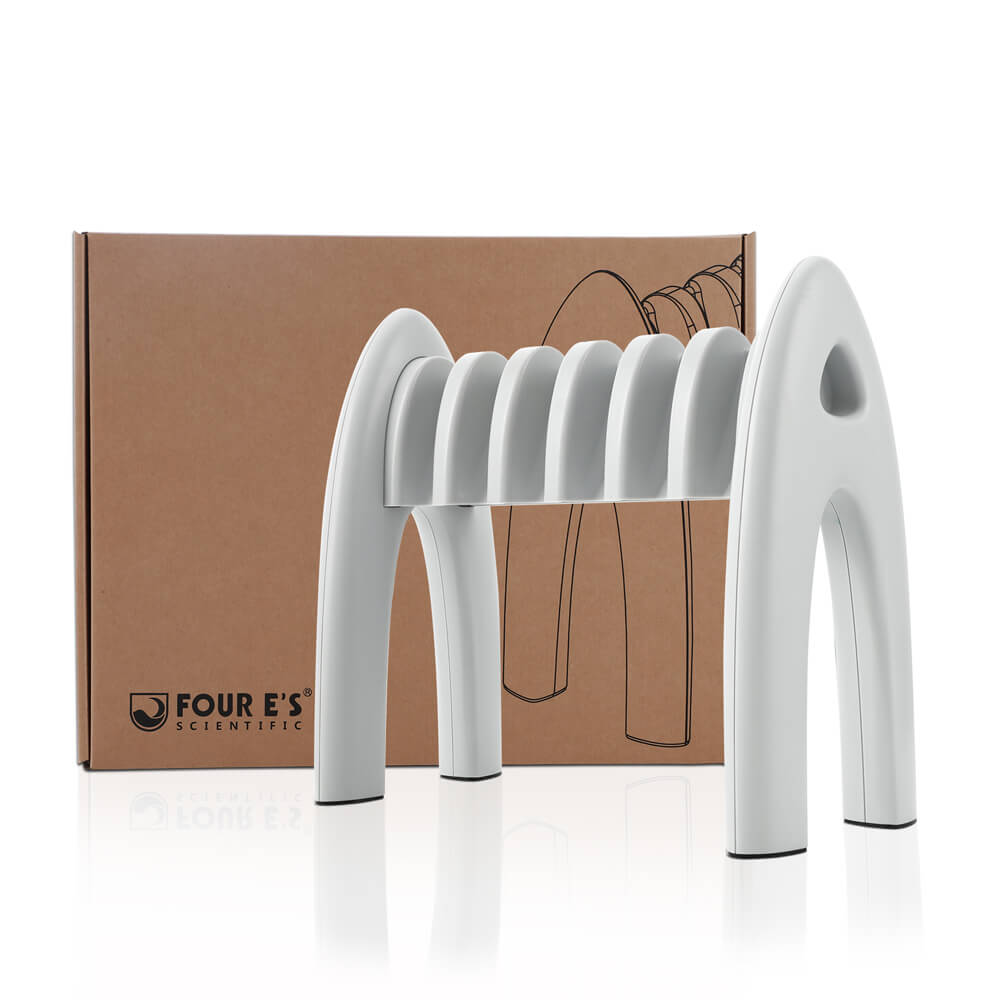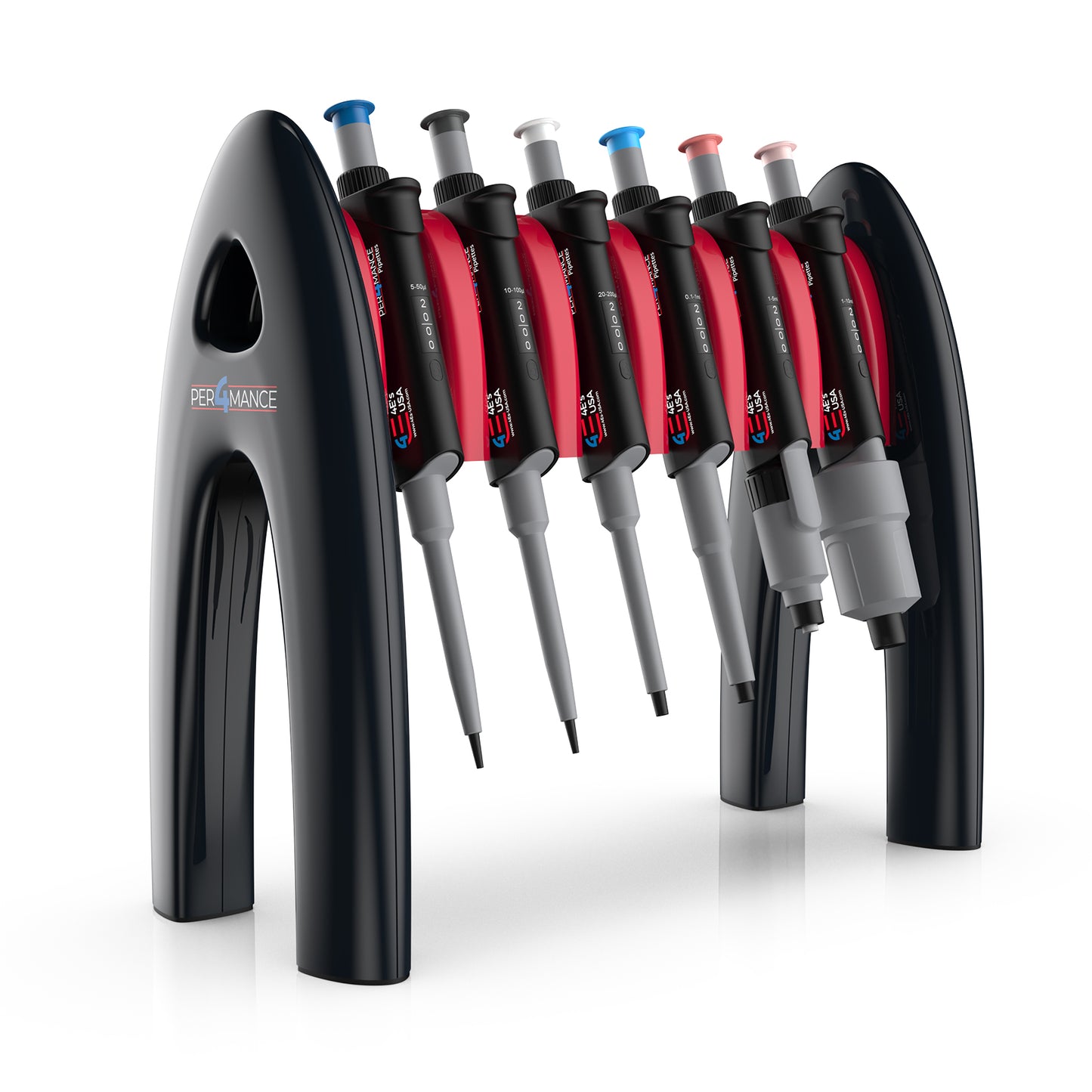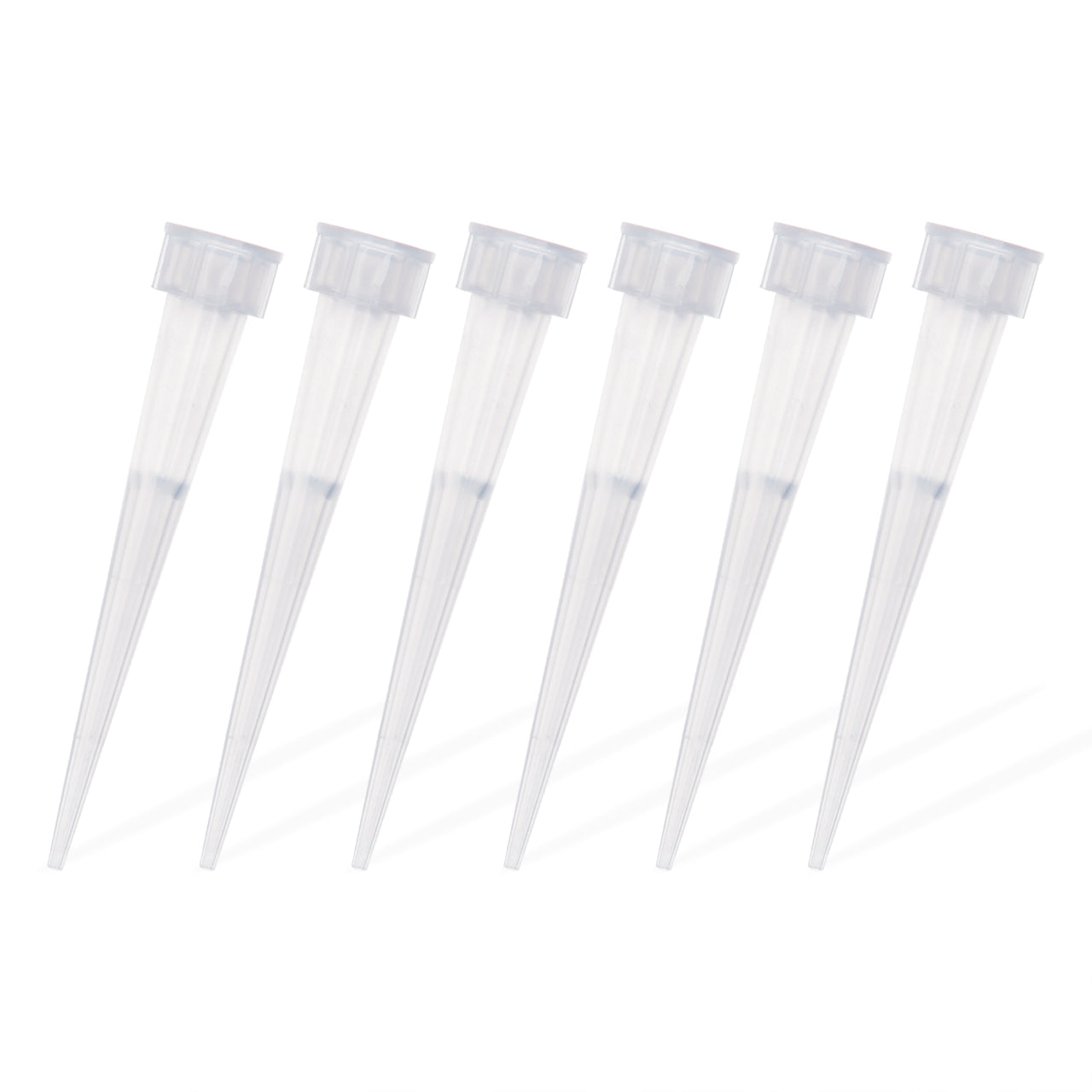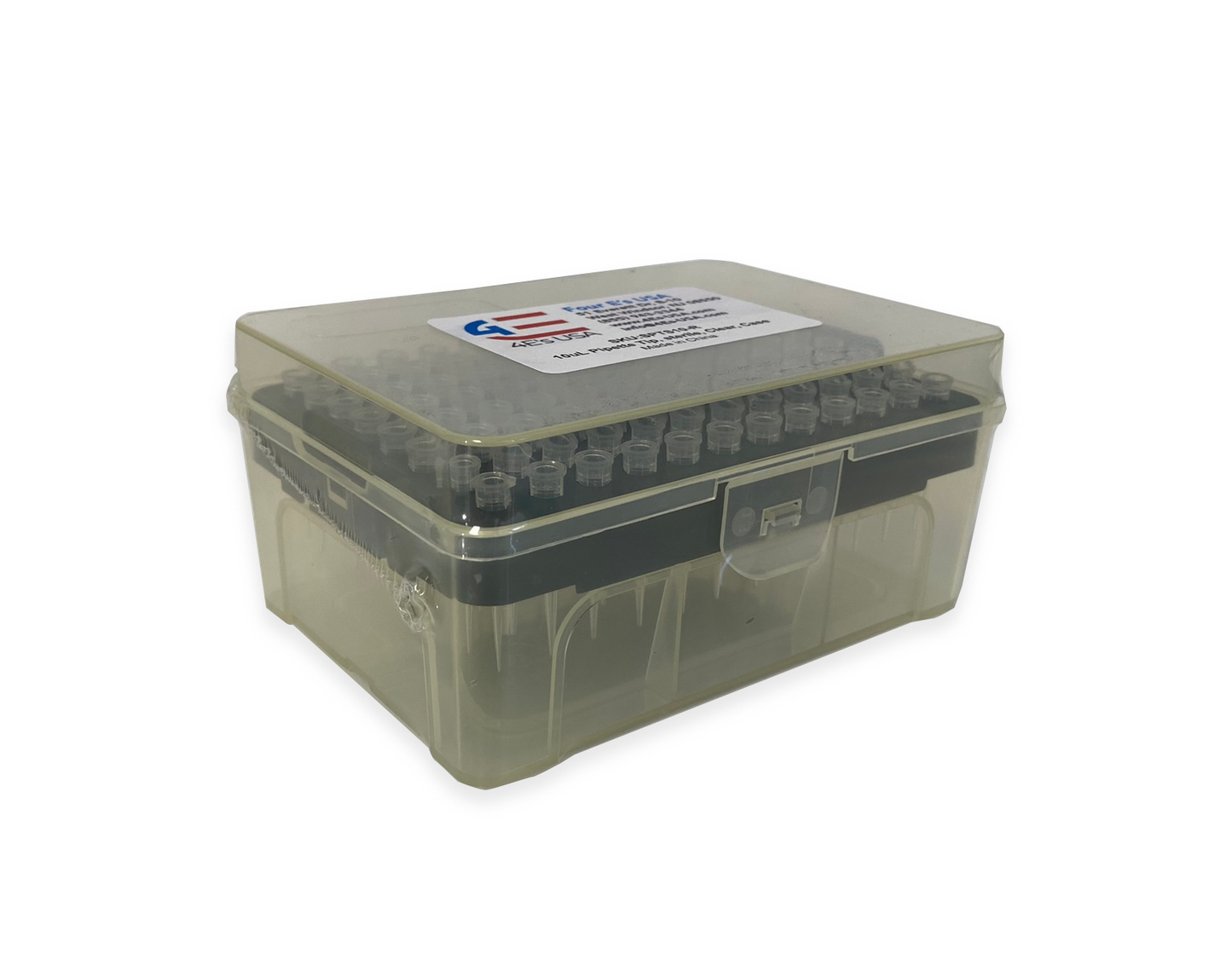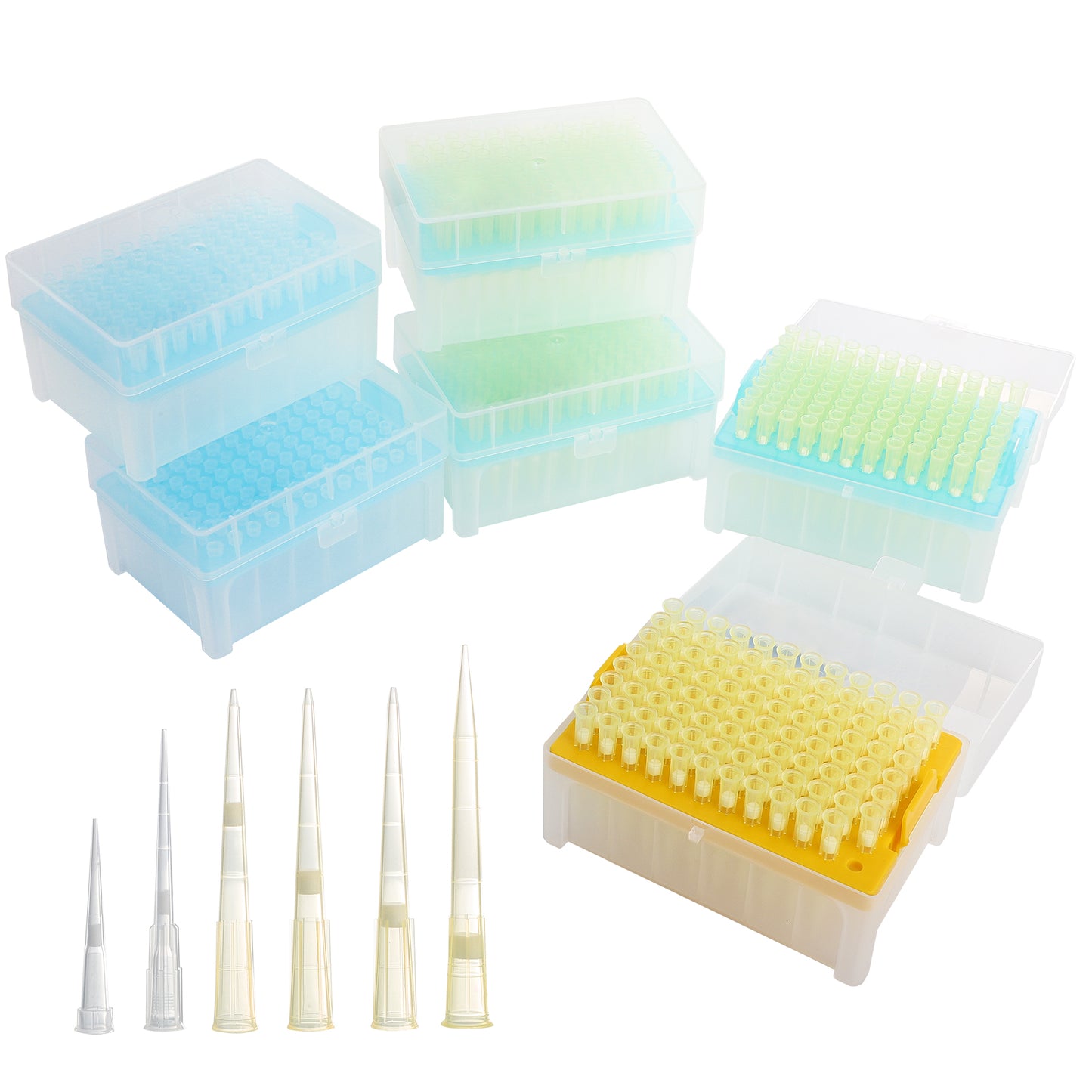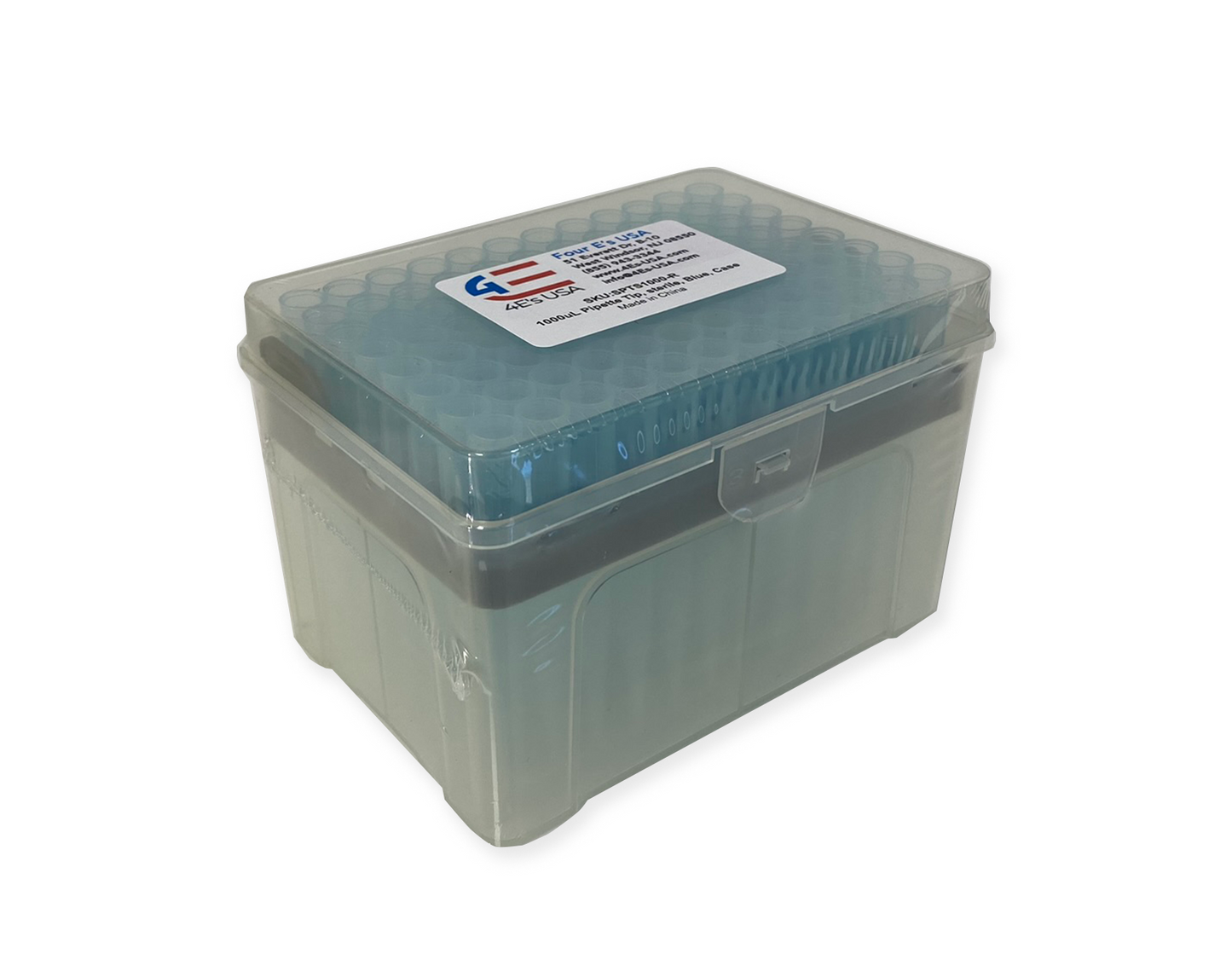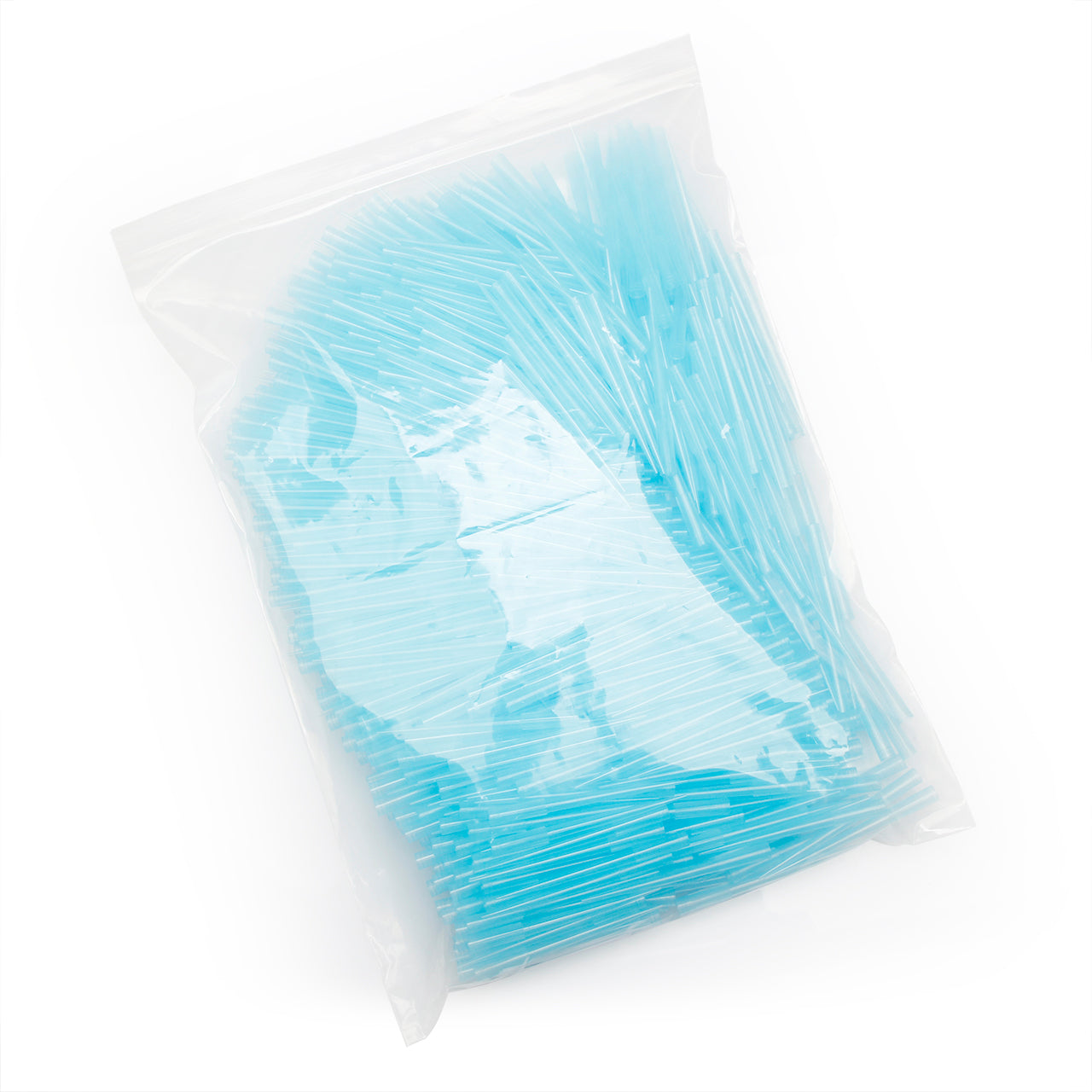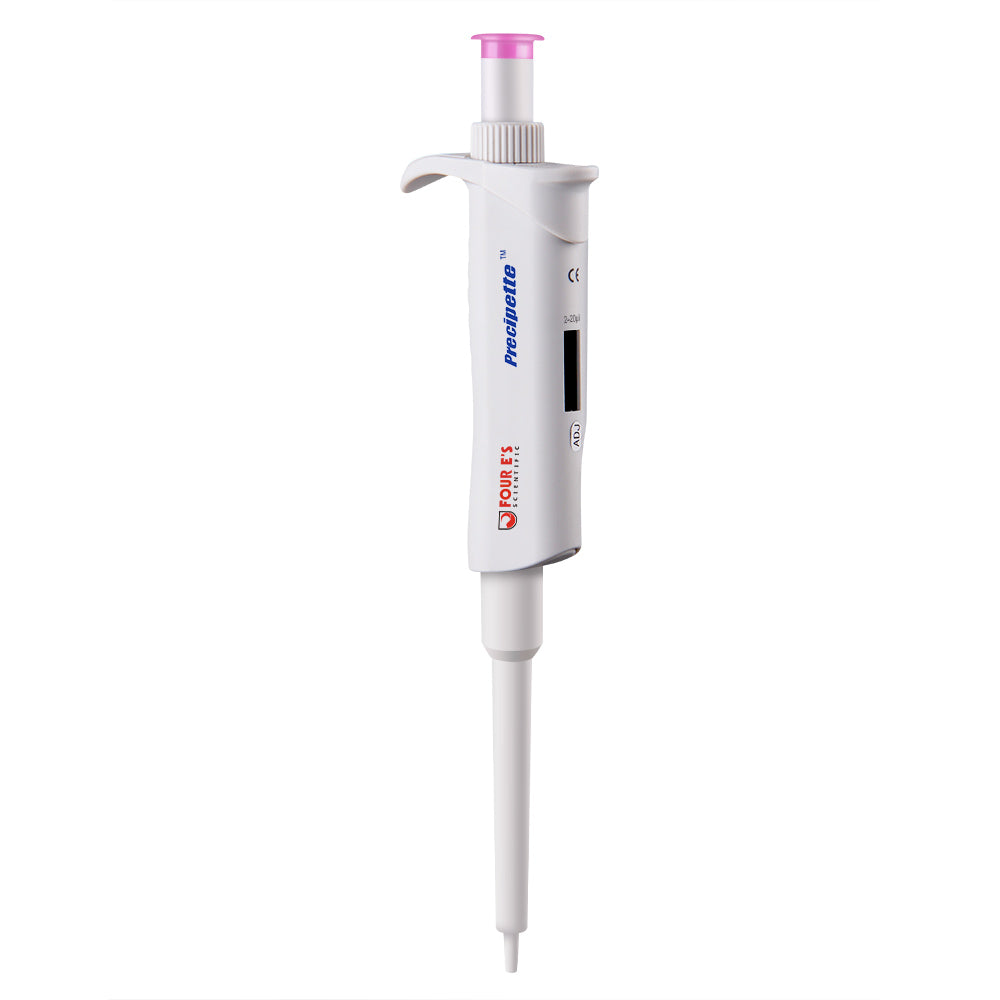 Specifications

Features

Downloads
| Item | Product Description | Product Image | SKU | Order |
| --- | --- | --- | --- | --- |
| White Pipette Rack | White Universal Pipette Rack | | LH030 | |
| Per4mance Pipette Rack | Black and Red Universal Pipette Rack | | PPT300101 | |
| Bulk, Filter Pipette Tips for 10uL Pipettes | 10uL Nonsterile, Filtered, Autoclavable, Nonpyrogenic, DNase/RNase free clear pipette tips for use with 0.1-10uL 4E's pipettes | | SPPFT10-B-EA | |
| Racked, Non-Filter Pipette Tips for 0.5uL-10uL pipettes | 0.5-10uL Pipette Tip, Sterile, Clear, extended length, racked for use with other manufacturers - Check Compatibility Chart in Downloads. | | SPTS10-R-L-EA | |
| Racked, Low Retention, Filter Pipette Tips for .1ul - 1250uL Pipettes | 200uL Pipette Tip, Sterile, Low Retention, Clear, Racked for use with Four E's Pipettes 1-200uL and other manufacturers - Check Compatibility Chart in Downloads. | | SPPFT200-R-D-EA | |
| 1000uL/Blue Bag of Filtered Pipette Tips 1000pcs | 1000uL Blue, Filtered, Nonsterile, Autoclavable, Nonpyrogenic, DNase/RNase free pipette tips for use with 100-1000uL 4E's pipettes | | SPPFT1000-R-EA | |
| 2-20uL Precipette™ Pipettes - ISO 8655 Calibrated Pipette | Precipette Pipette | | PPT200103 | |
Features
Variety of Accessoires for Tubes, Flasks, and Microplates

Increases Unit Capacity

Easy to Install

Increases Unit Capability

Accessoires Available at an Affordable Price
Analog Vortex Mixer Manual
Digital Vortex Mixer Manual