Your Cart: 0 Items
Cart items expire in 1 hour, not reserved.
Mini Dry Bath Incubators - With or Without Heated Lid
Regular price
Sale price
$250.00
Unit price
per
Sale
Contact Us
Product Information
Product code : DBI100101
4E's Mini Dry Bath Incubators are the perfect block heaters for small processes.  With many aluminum block

options,

 the Mini Dry Baths can support most small sample types.  These units have easy to use digital controls with a bright user interface. Store and quickly recall multiple programs for heating at specific temperatures.  The units also have built-in timers for heating in time sensitive applications.  Available with a heated lid or non-heated lid. the heated lid is not removable and will not work with 15 or 50ml tubes due to their height.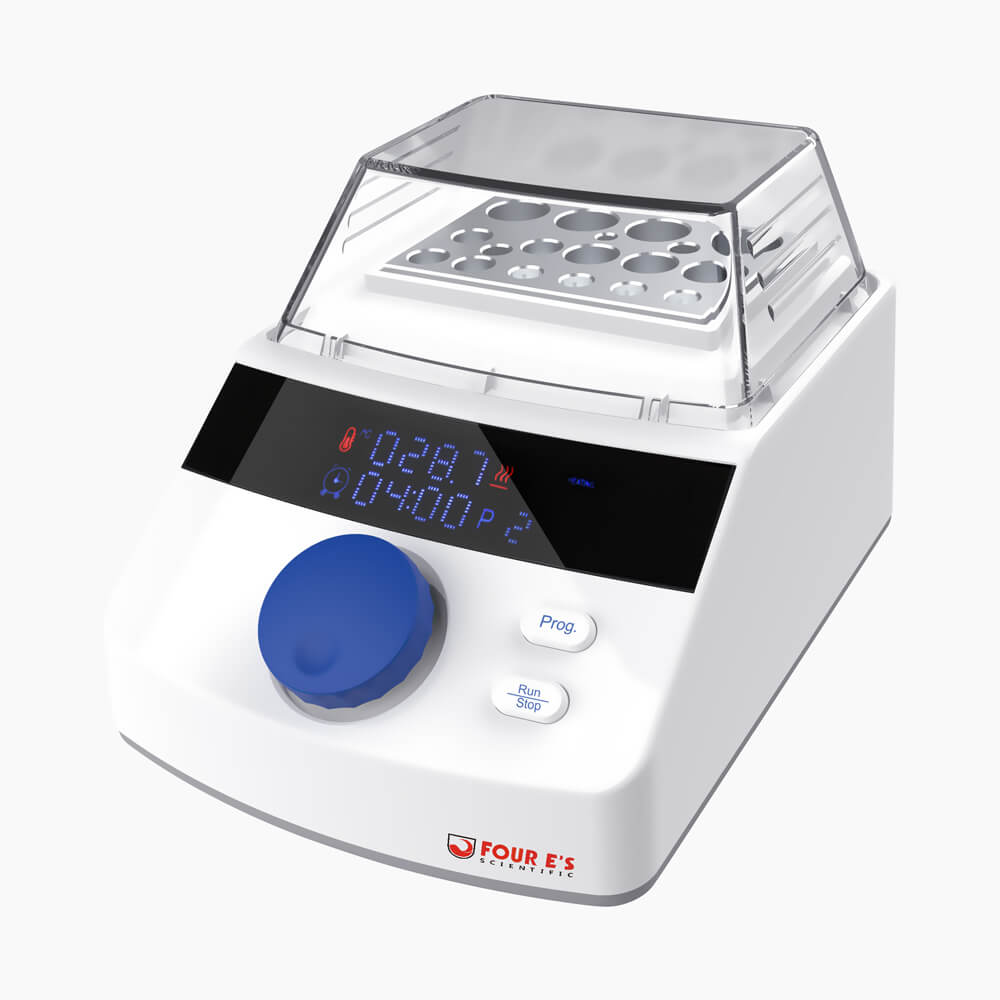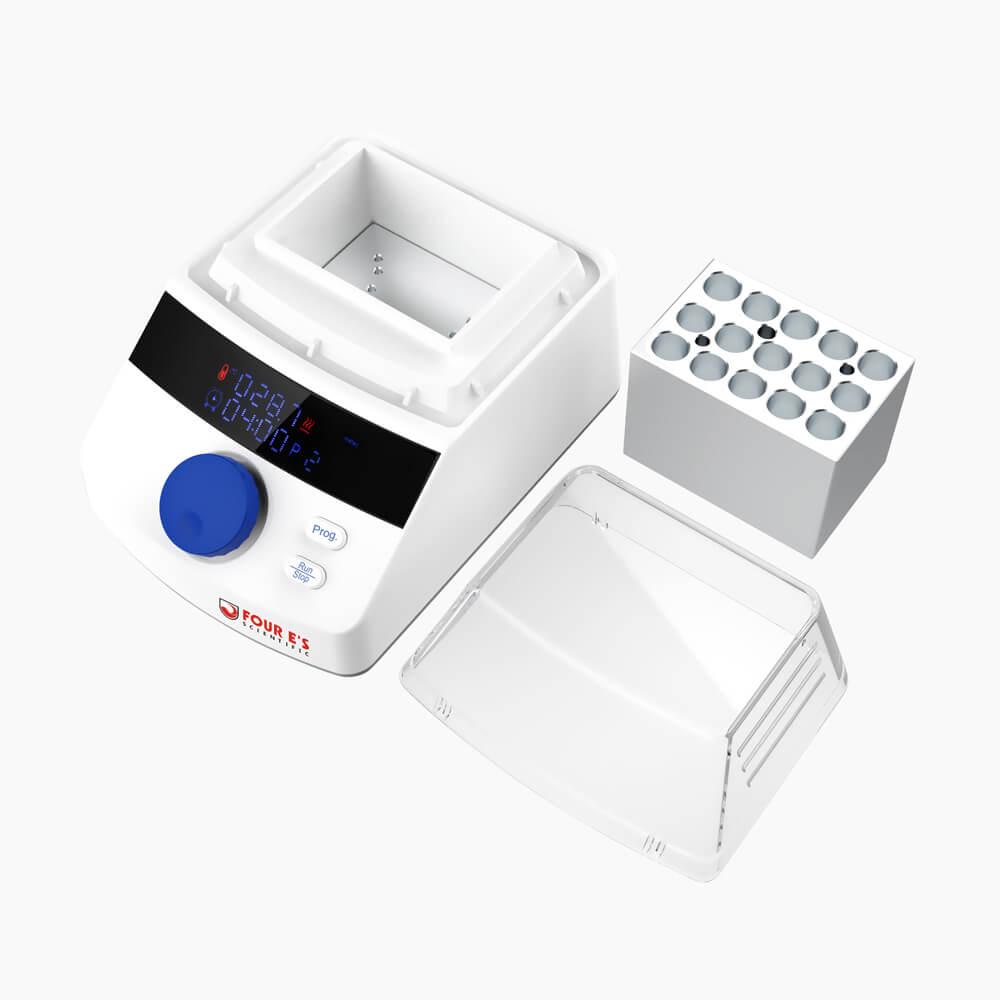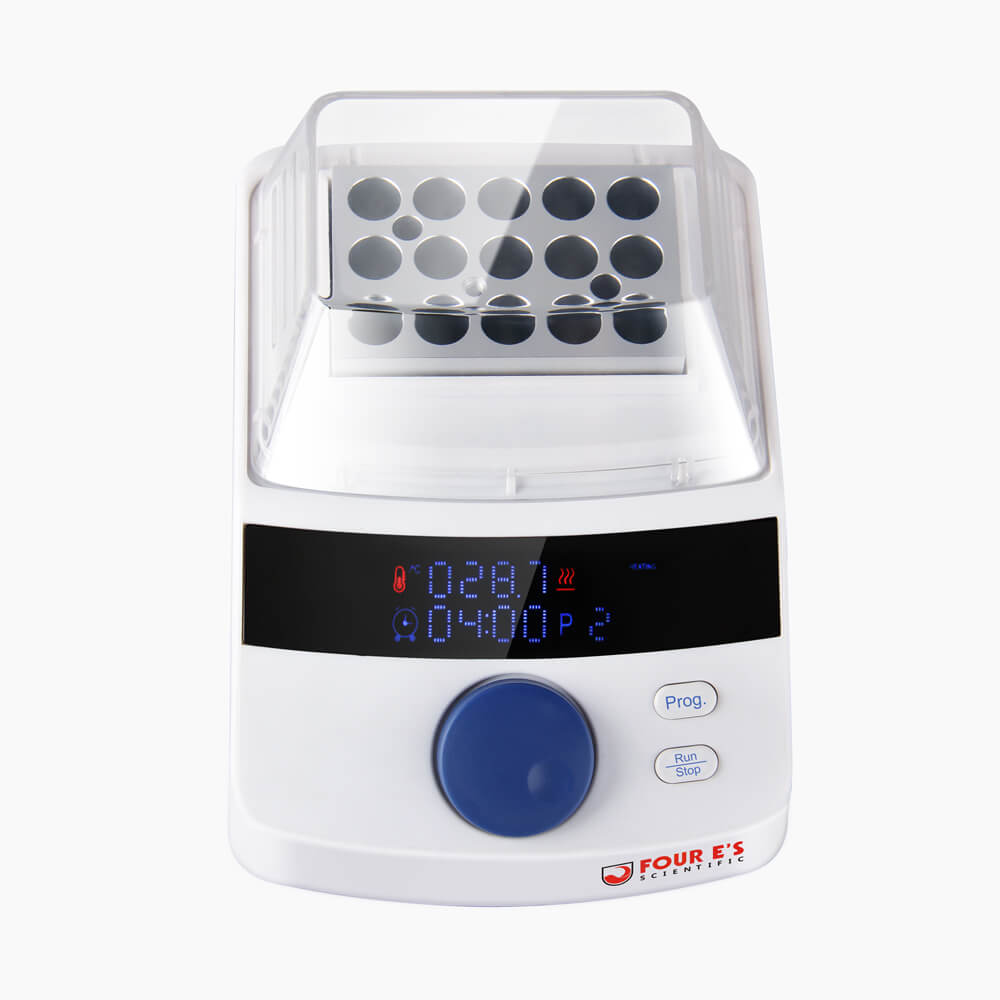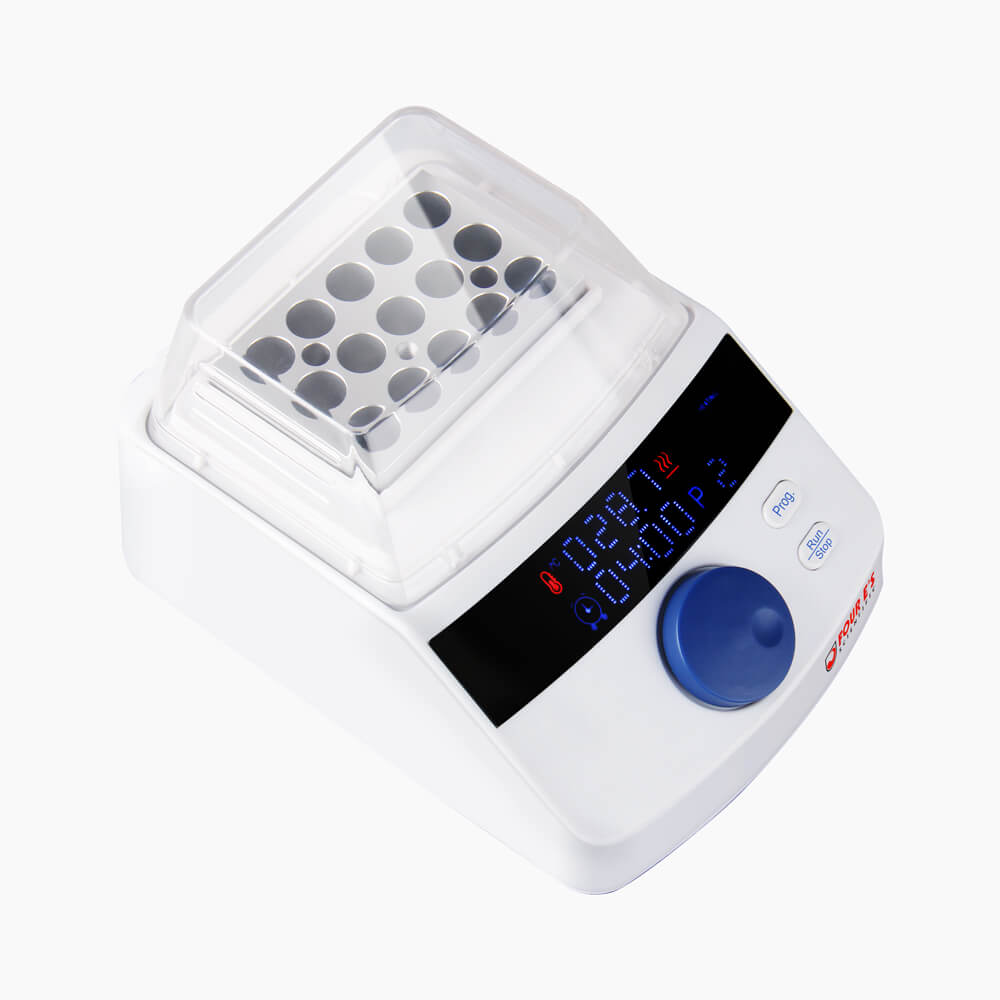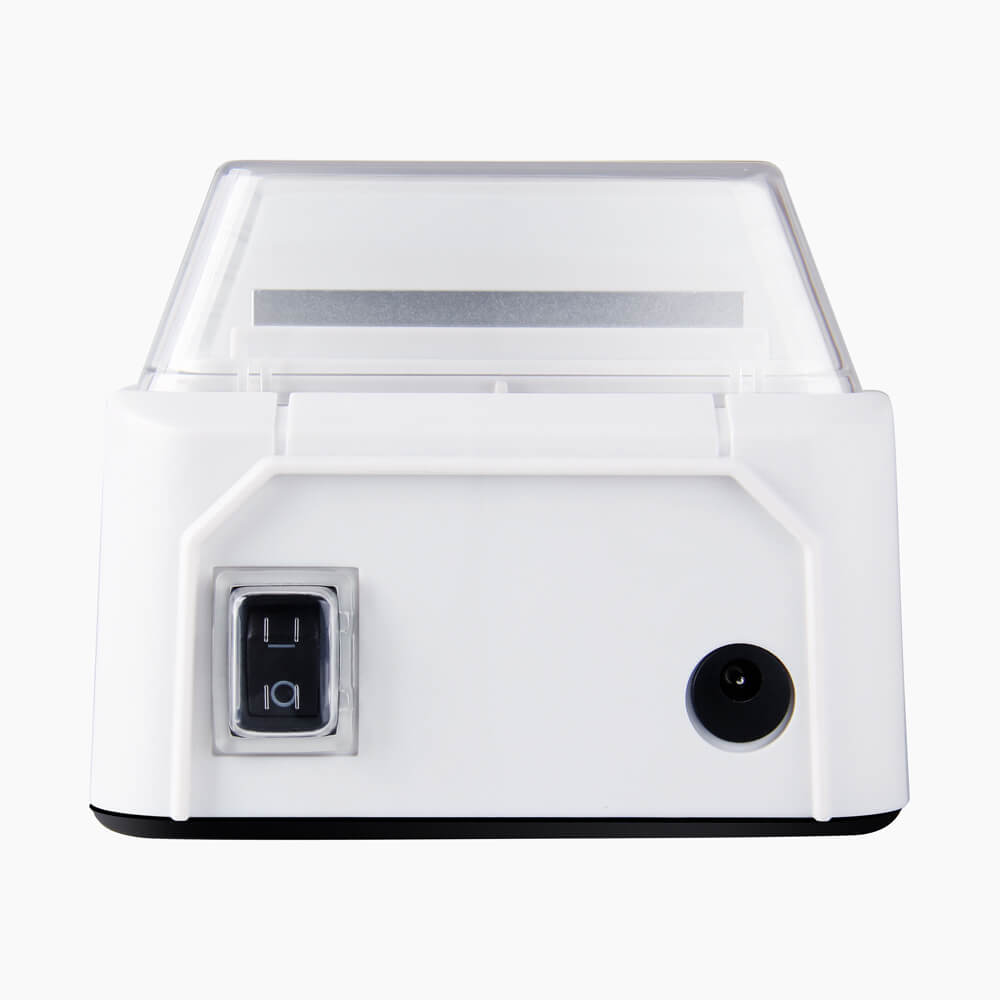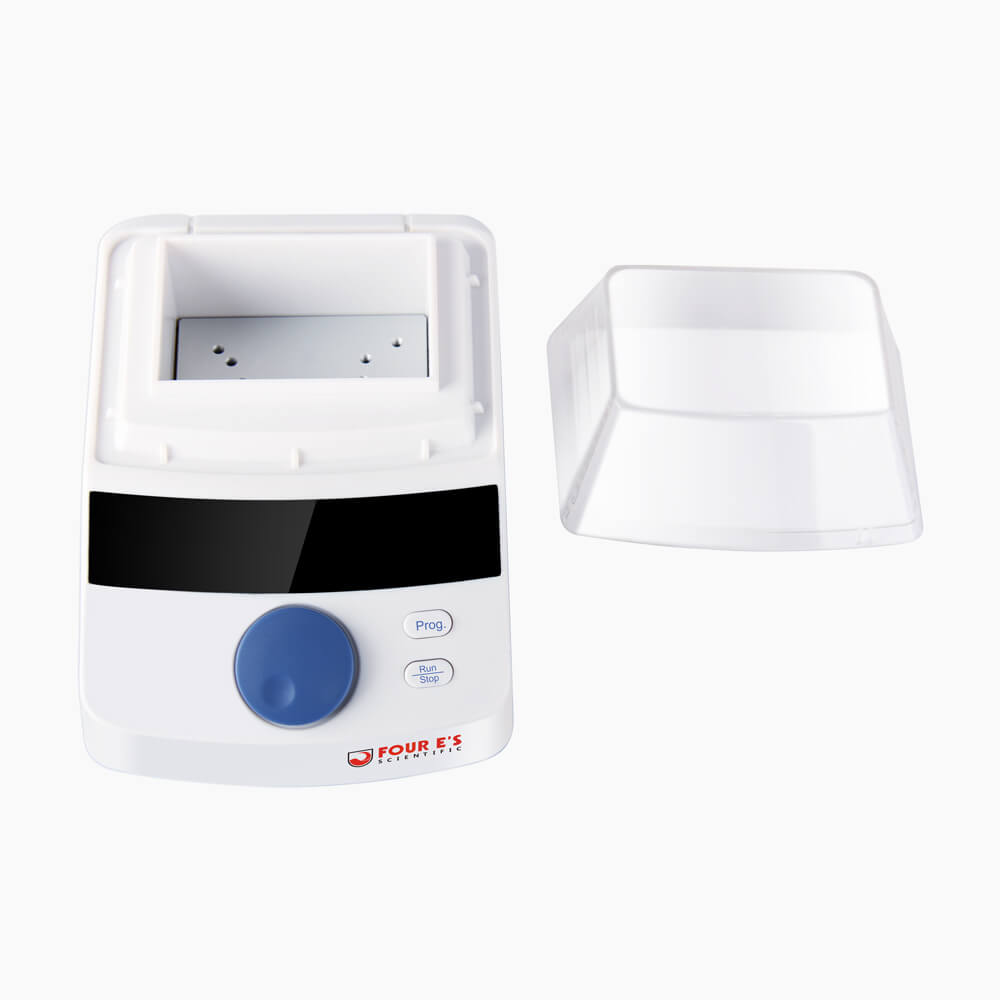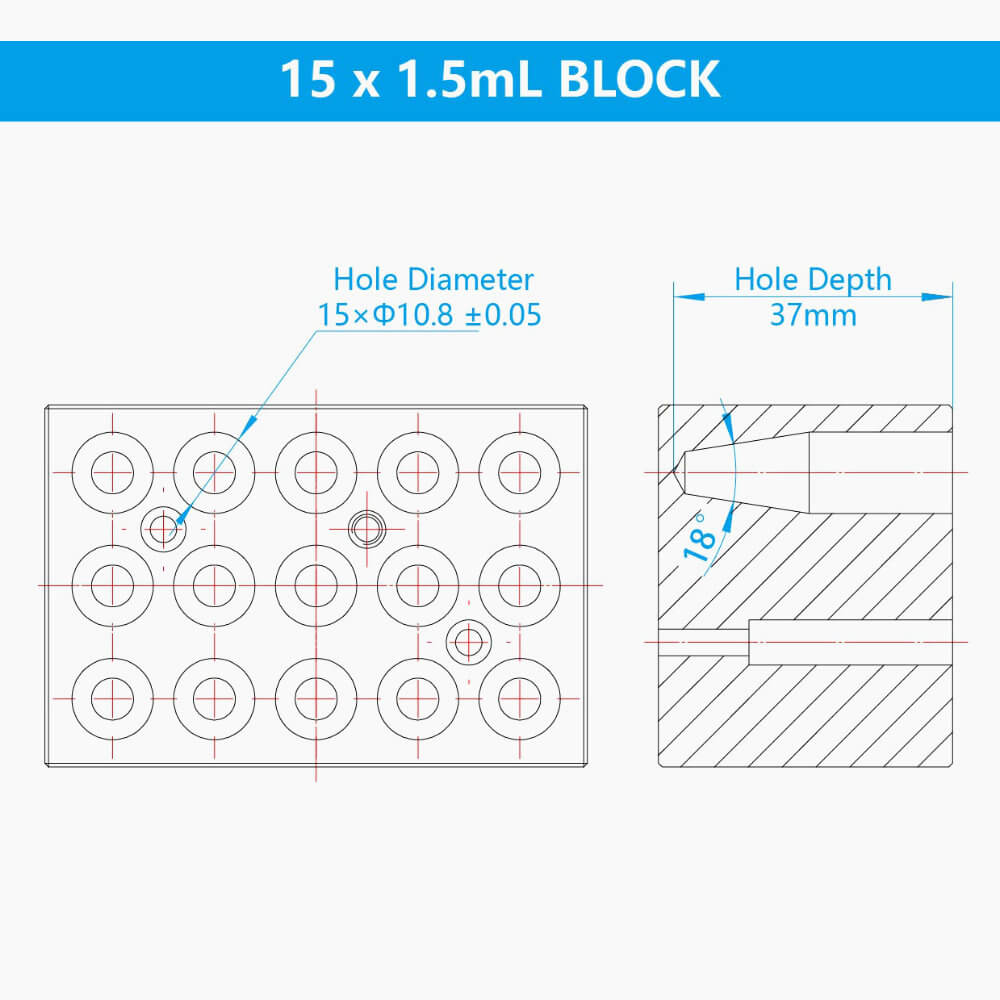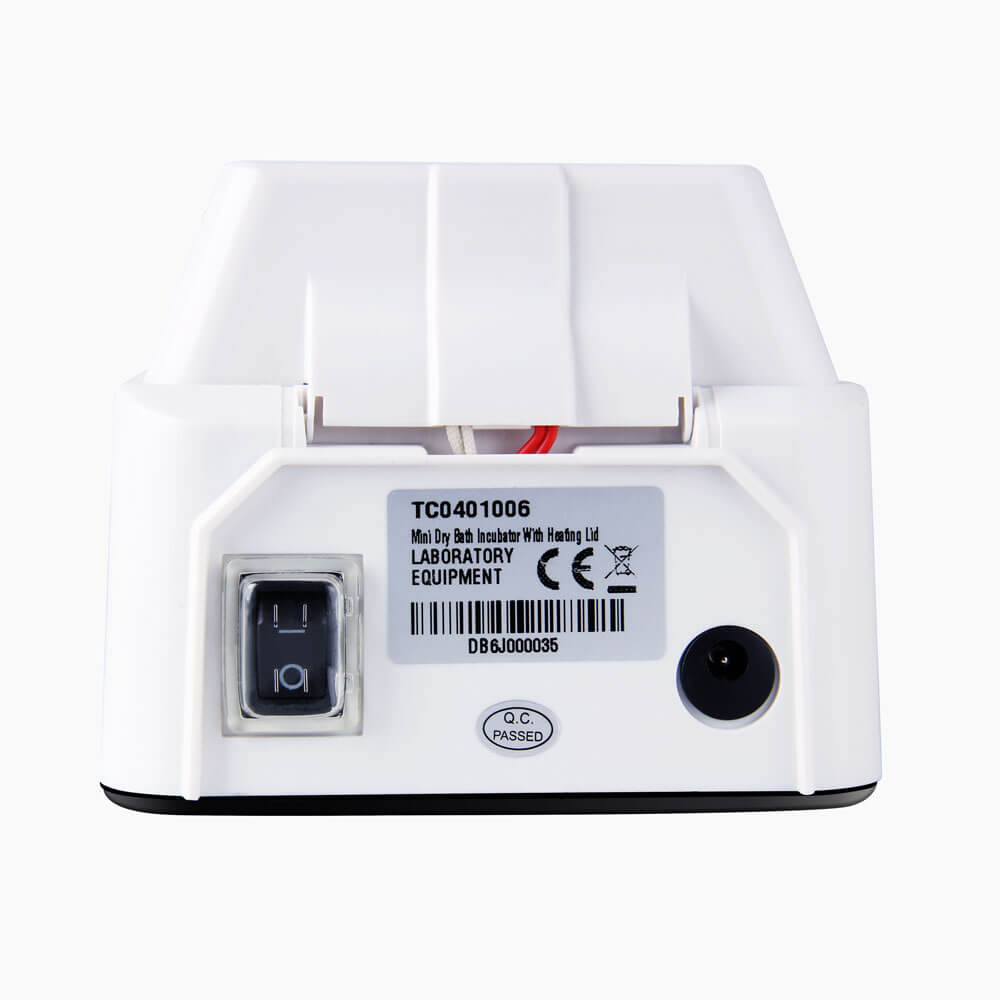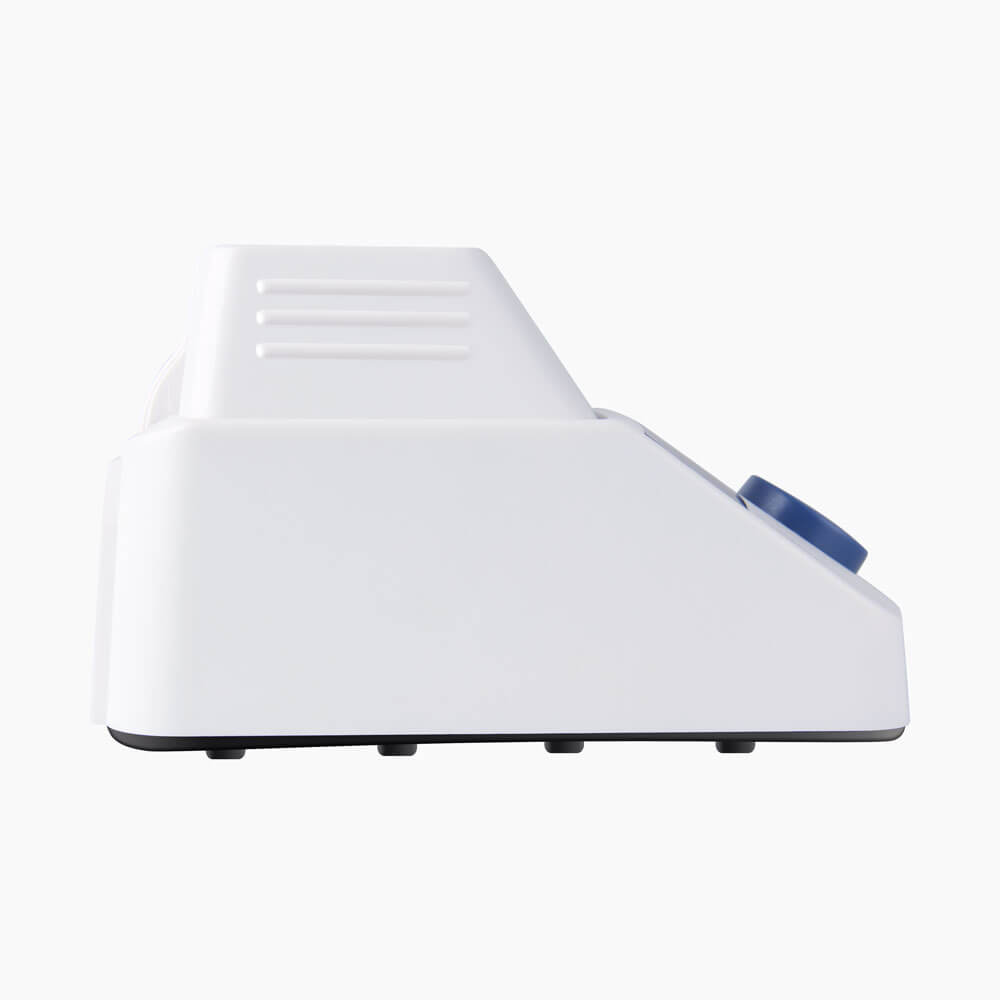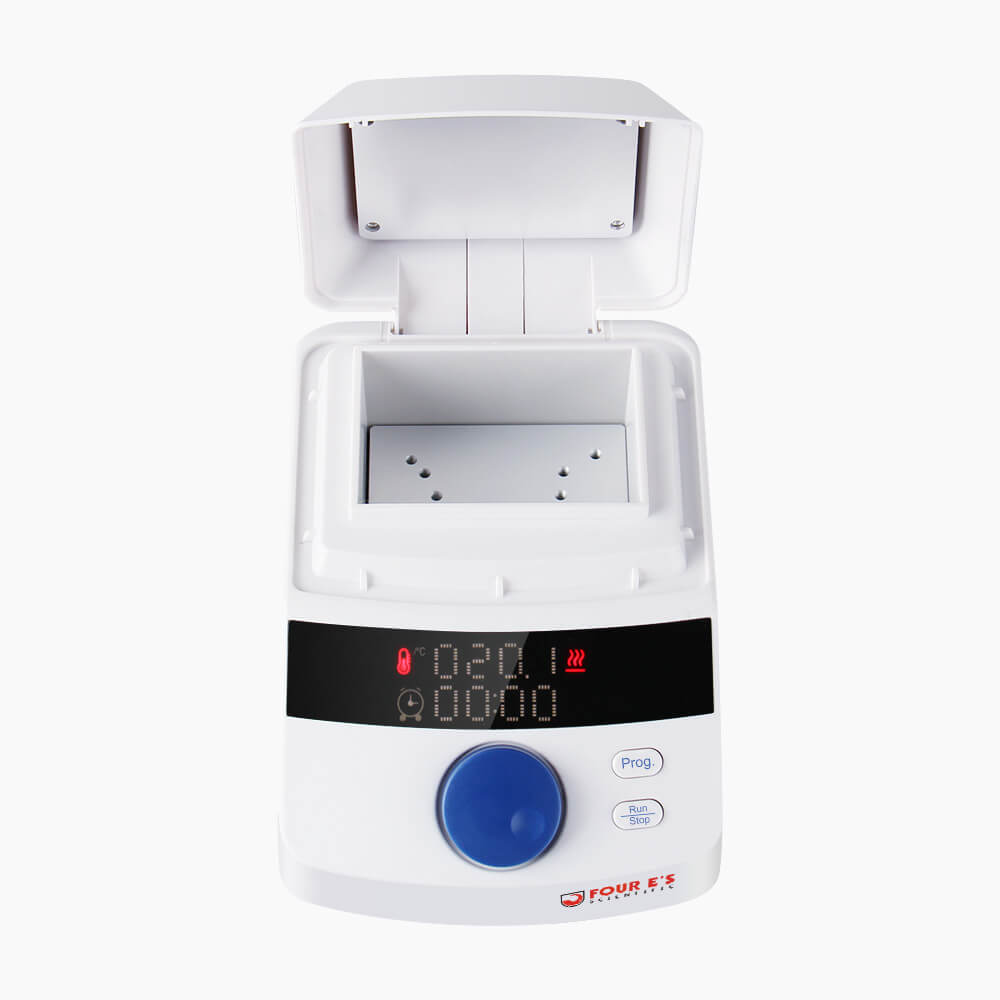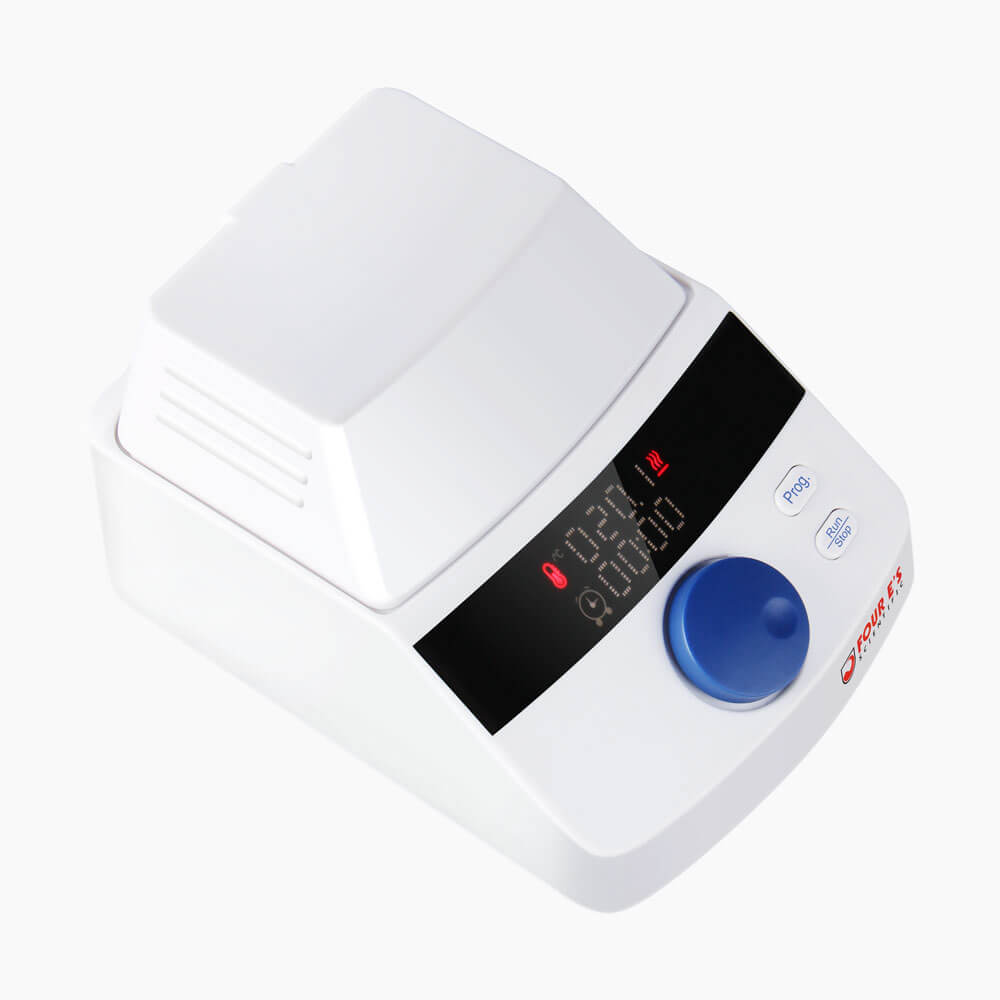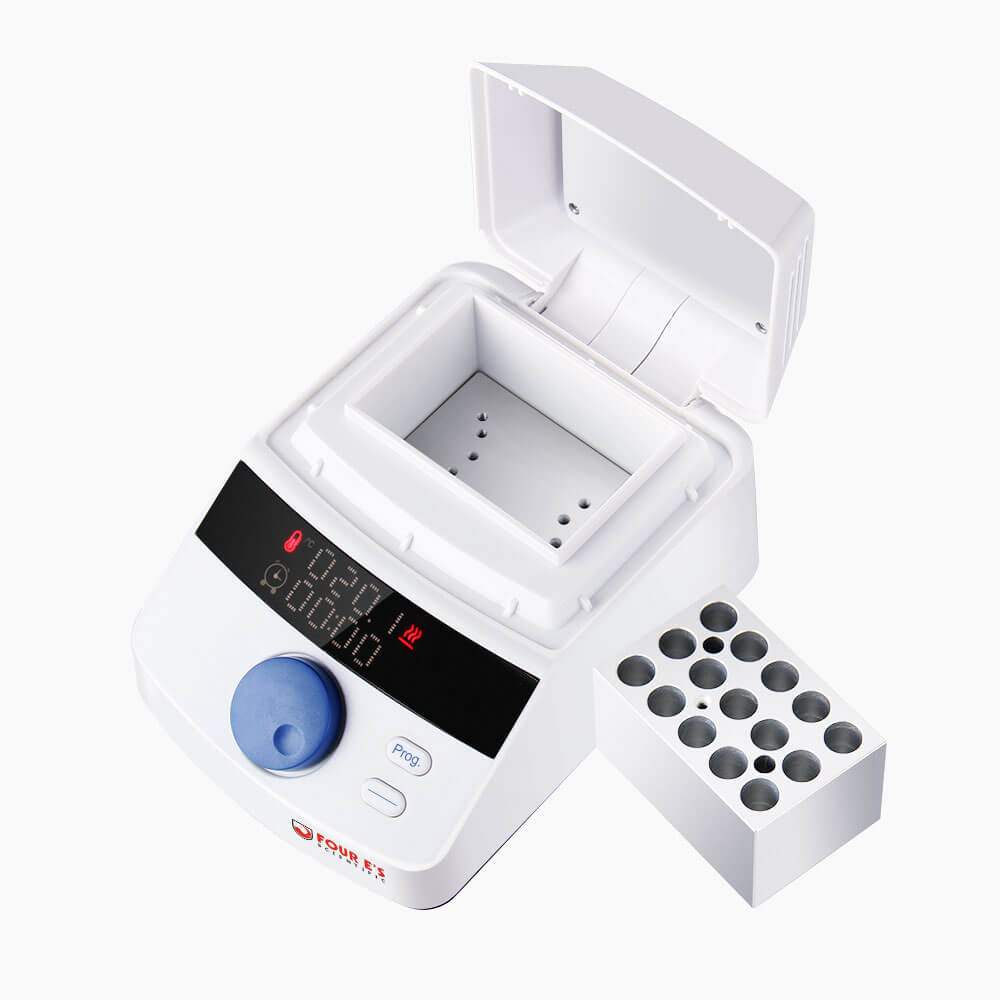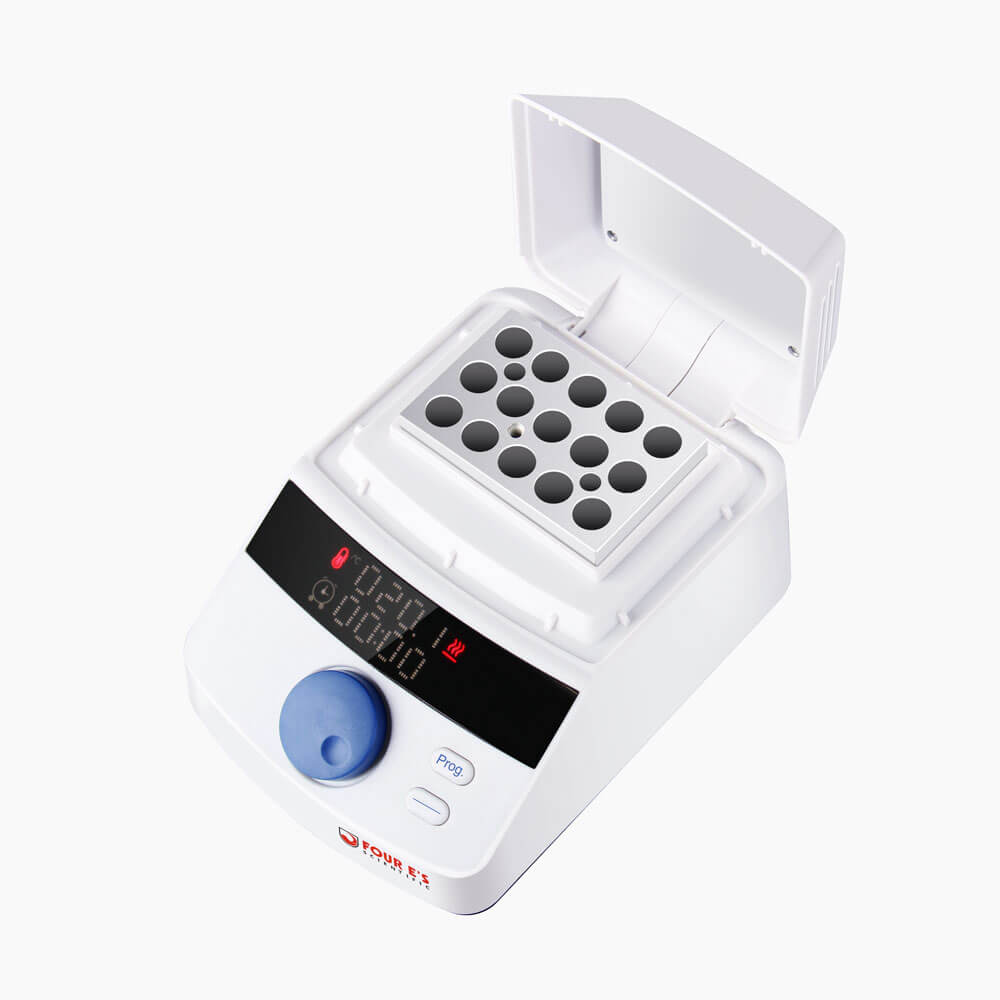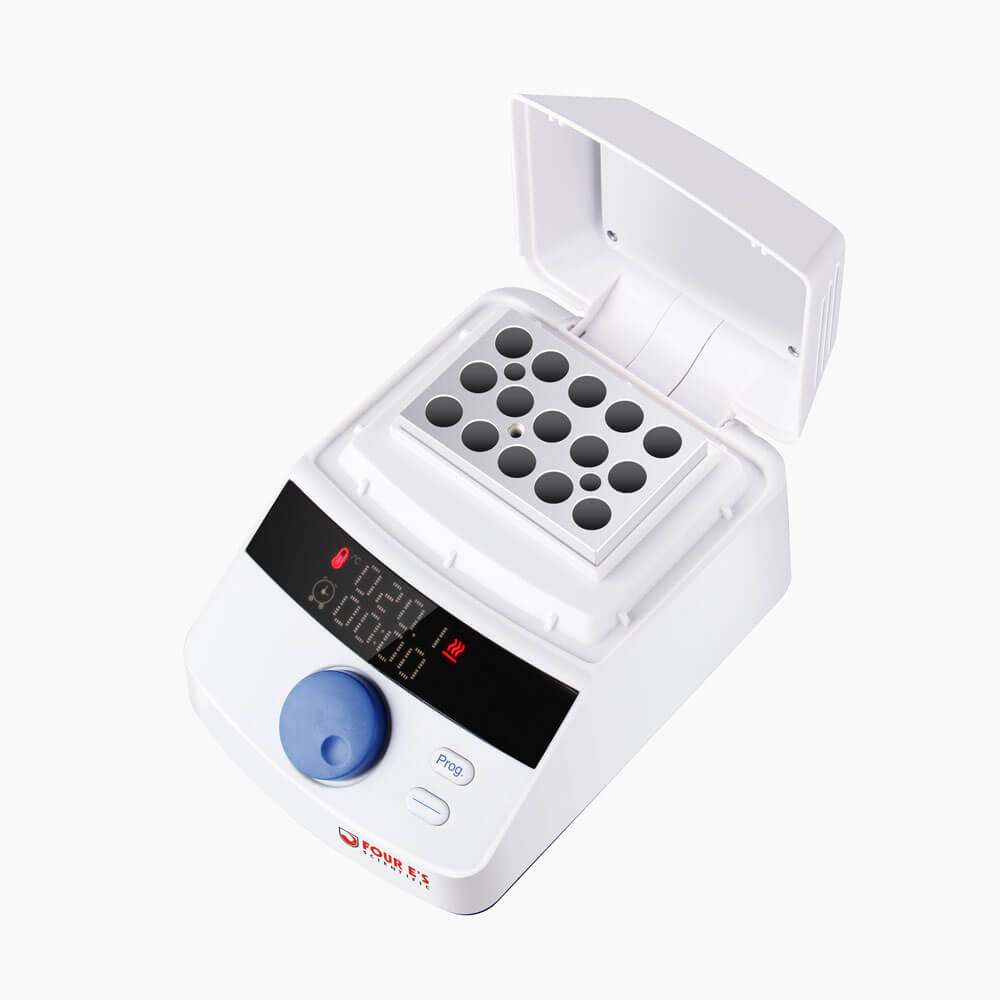 Designed Specifically for Your Lab
Four E's is one of the leading manufacturers of heating and cooling devices. The Four E's Mini Dry Bath has interchangeable heating block to suit your sample needs. Available in non-heated lid or heated lid for ultimate sample temperature control. These dry bath incubators are widely used in sample preparation, enzyme preservation, enzyme-substrate reactions, DNA amplification, electrophoresis gel degeneration and serum coagulation.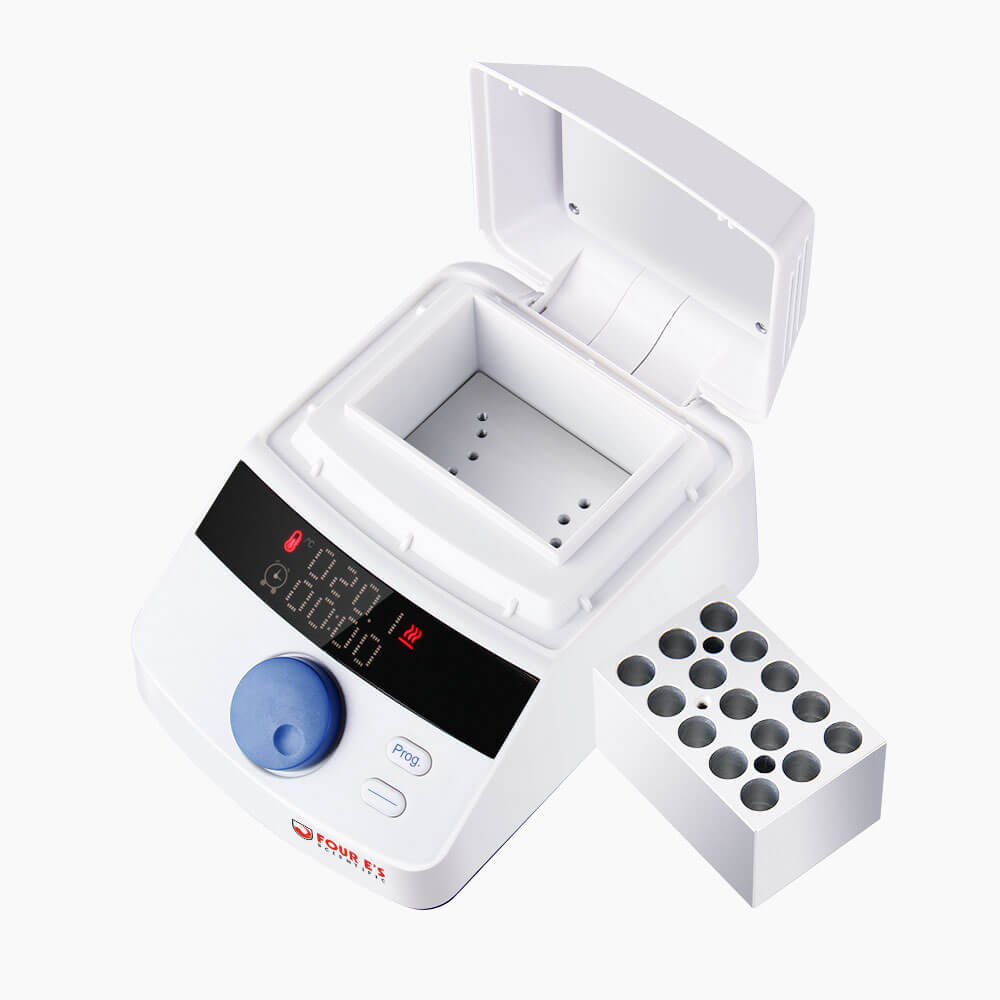 Quiet
Operation
---
User-friendly
Interface
---
Small Foot
Prints
---
Multiple Attachment
Options
Specifications

Features

Downloads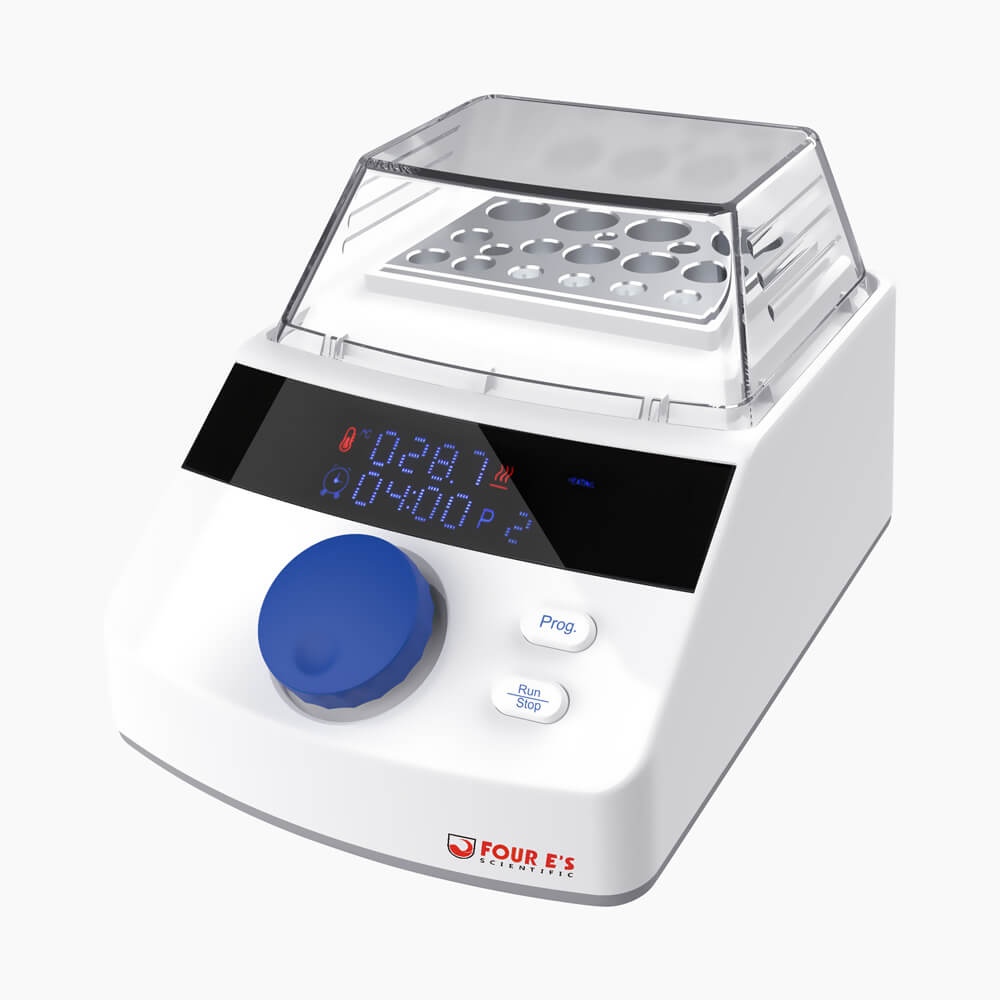 DBI100101 - Removable Top, Non Heated Lid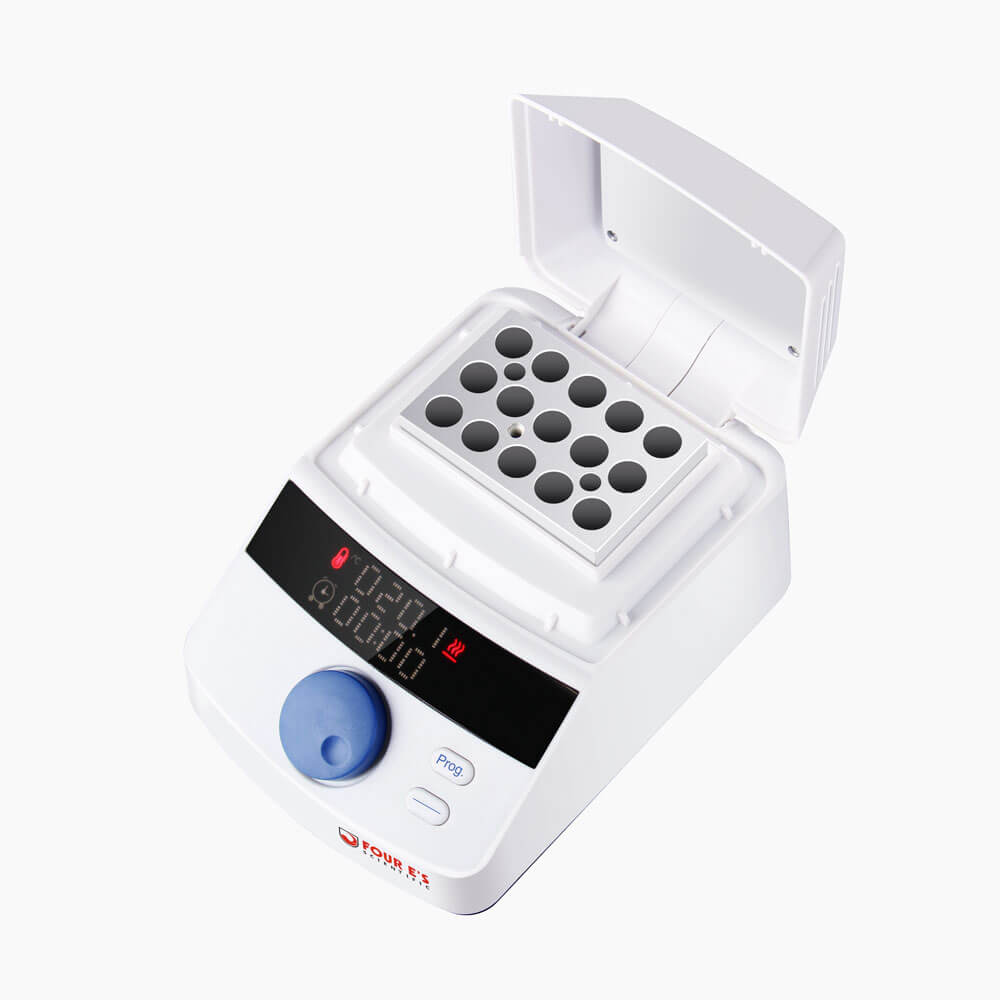 DBI100102 - Flip Top, Heated Lid
| | | |
| --- | --- | --- |
| Model Number | VMX200201 | VMX200202 |
| Controls | Analog | Digital |
| Speed Range (rpm) | 0-3000 rpm | 0-3000 rpm |
| Orbital Movement Diameter (mm) | 6 mm | 6 mm |
| Motor Rating Output (w) | 15 w | 15 w |
| Working Ambient Temp. [°C] | 5- 40 [°C] | 5- 40 [°C] |
| Working Relative Humidity | 80% | 80% |
| Protection Class | IP 21 | IP 21 |
| Size [LxWxH] in | 4.2 x 5.7 x 6.5 | 4.2 x 5.7 x 6.5 |
Features
● LED display for easy reading

● Heating lid and standard models

● Interchangeable attachments

● Can control temperature up to 100°C

● Simultaneous display of set/actual time and temperature

● 3D digital wheel adjustment of time and temperature

● High temperature precision is up to±0.5°C

● Programmable operation can store up to 5 programs

● Low operation voltage (12v) - can work with a car charger

● Various applications with different blocks
Vortex Mixer Datasheet VMX
Your Samples will Appreciate the Heated Lid
4E's designs sample heating and cooling equipment for the modern laboratory. The Mini Dry Bath has heated lid and standard models depending on your sample requirements. The intelligent controls have programmable setpoints and a built-in timer.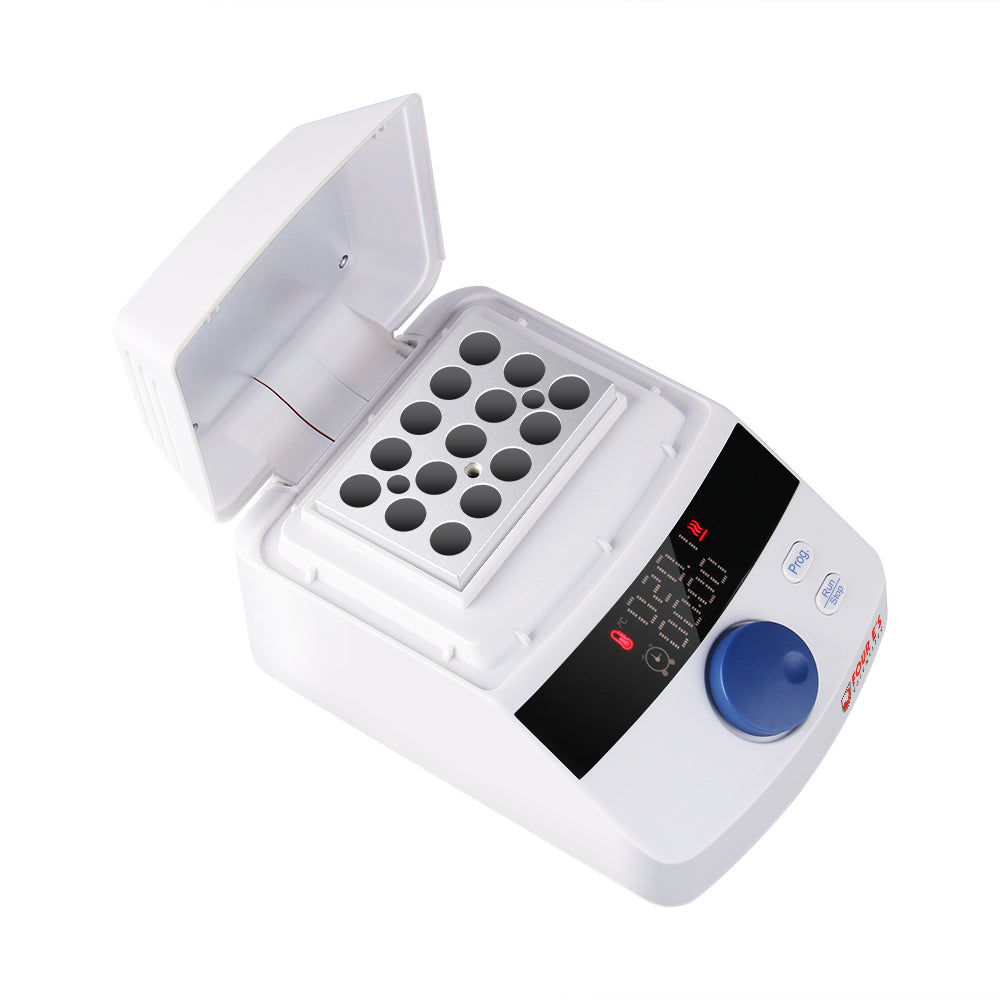 Small Footprint and Many Blocks
The Mini Dry Bath is the perfect size for that crowded lab bench. A dry bath is only as good as the blocks available. Four E's manufactures dozens of blocks to fit your samples perfectly. If you need a custom block we can also provide them in bulk quantities. Four E's specializes in designing and building branded, OEM, and Private Label laboratory equipment.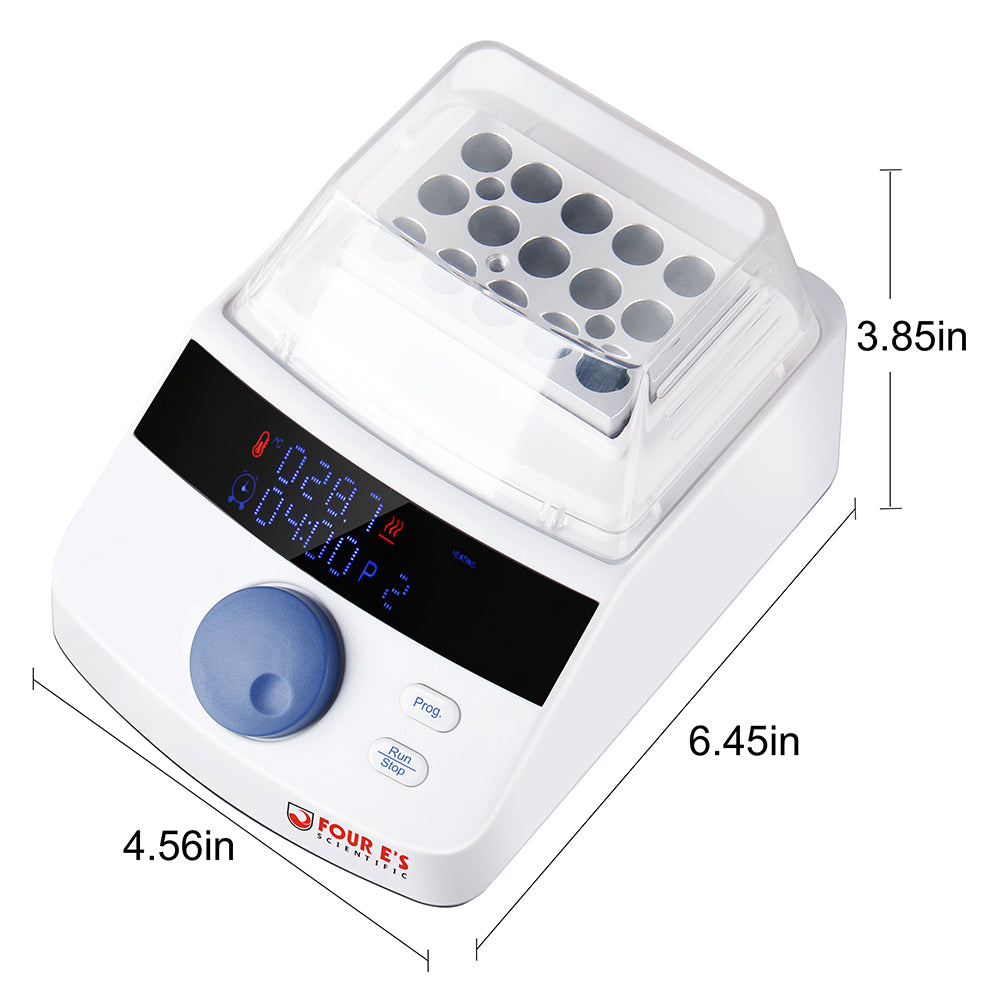 Frequently Asked Questions
Everything you need to know about product and billing. Can't find the answer you are looking for? Please write your question to us at info@4Es-USA.com
How quickly does the unit heat?
The unit heats very quickly, about 2-5 degrees Celsius per minute.
How long is the warranty for this item?
This unit has a one year all inclusive warranty.
What safety features does this sample heater have?
All Four E's heating equipment has safety devices built-in to protect from overheating.
Can this be run off of a car power outlet?
Yes, these are 12V units and they can be operated from a car outlet. Great from mobile testing.
What blocks work with the heated lid?
All of the blocks work with the heated lid model except the 15mL and the 50mL blocks. These blocks are taller and they do not work with the heated lid model.
Got a question? Let's talk.
PS: I am a human! :)
Support is online