Your Cart: 0 Items
Cart items expire in 1 hour, not reserved.
Vortex Mixers with Fixed Speed | Standard and Battery Operated
In Stock:
Regular price
Sale price
$246.00
Unit price
per
Sale
Contact Us
Product Information
Product code : VMX100111
● Battery-operated high-speed vortex mixer
● 
Touch to start function
● Fixed speed of 5600rpm
● Orbital diameter of 6mm
● Excellent mixing capability for small and large tubes
● USB port can charge mobile devices
● Built-in indicator light displays battery level and working status
● 1600mAh built-in lithium battery can operate the mixer for 2 hours
Battery capacity [mAh]
1600
Battery operating time [Hour]
2
Permissible ambient temperature[℃]
5-40
Permissible relative humidity
80%
Protection class acc. to DIN EN60529
IP41
Dimension [L x W x H,mm]
168 x 150 x 85


Does Four E's USA offer Free Shipping in the USA?
We offer FREE GROUND SHIPPING on orders within the contiguous 48 States in the USA (excluding Alaska and Hawaii). No promo code is needed for free shipping! We cannot ship to PO Boxes, so please provide a full, physical street address in your Shipping Address.
What are the Delivery Time Frames?
Unless otherwise noted, orders are processed every business day and are generally delivered within 3-8 business days. Large volumes of items or heavy items may require delivery by freight truck. If your purchase requires this shipping method, we will contact you in advance by email with additional information about freight truck deliveries.
I ordered more than one item. Will they all be delivered at the same time?
We try to make sure your Items ordered together reach you at the same time. Sometimes your items are not always shipped on the same day or in the same carton since different shipping options are used, depending on the product. Once an item has been shipped, you will receive a shipment notification email.
Can I change the delivery address of my package after it has been shipped out?
Unfortunately, we cannot change the shipment once the product is on the way to the delivery address of your order. For more information, please get in touch with our Support Team at support@4Es-USA.com at any time.

Coming soon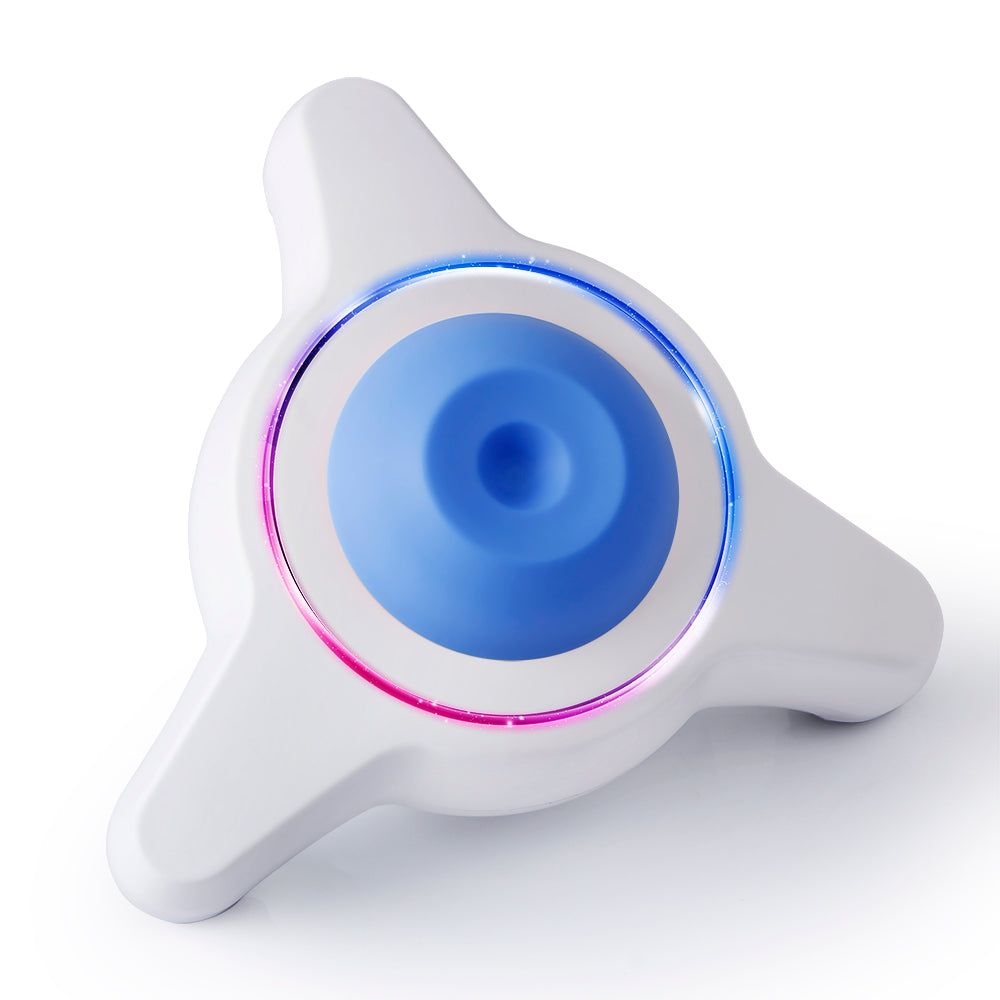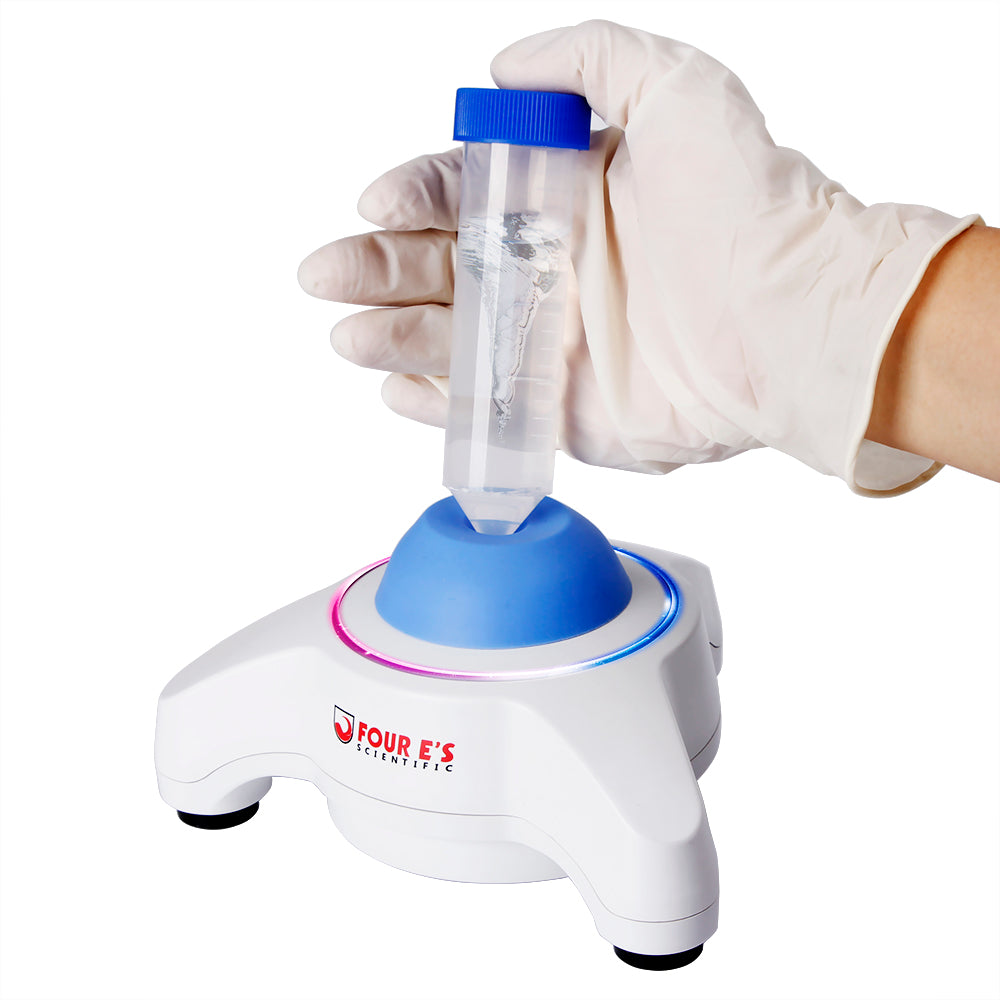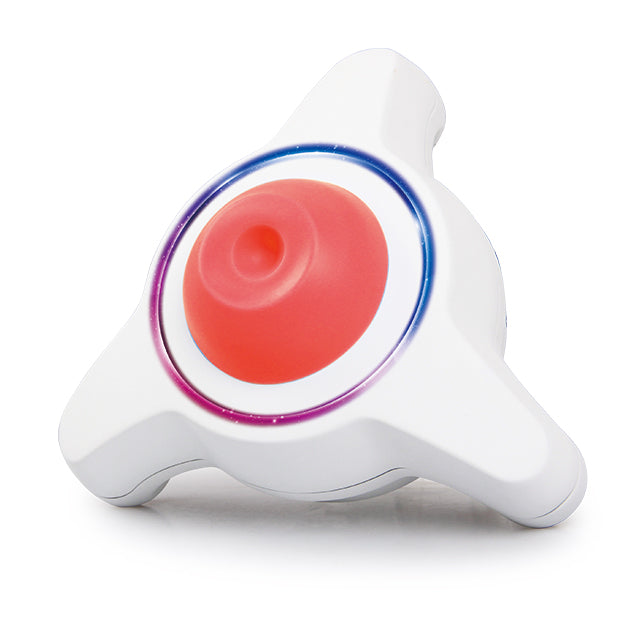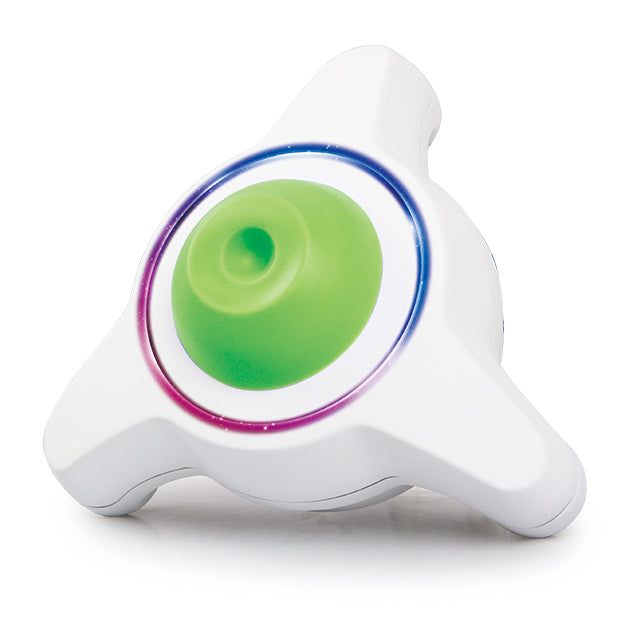 Four E's Knows Vortex Mixing
Four E's Designs, Manufacturers, and Sells Many Models of Vortex Mixers. These fixed speed vortex mixers are ideal for the laboratory or on the go with our battery powered models. The 5600 RPM set speed and 6mm mixing orbit ensures that samples are mixed quickly and effortlessly. Available in multiple colors to match your favorite reagents!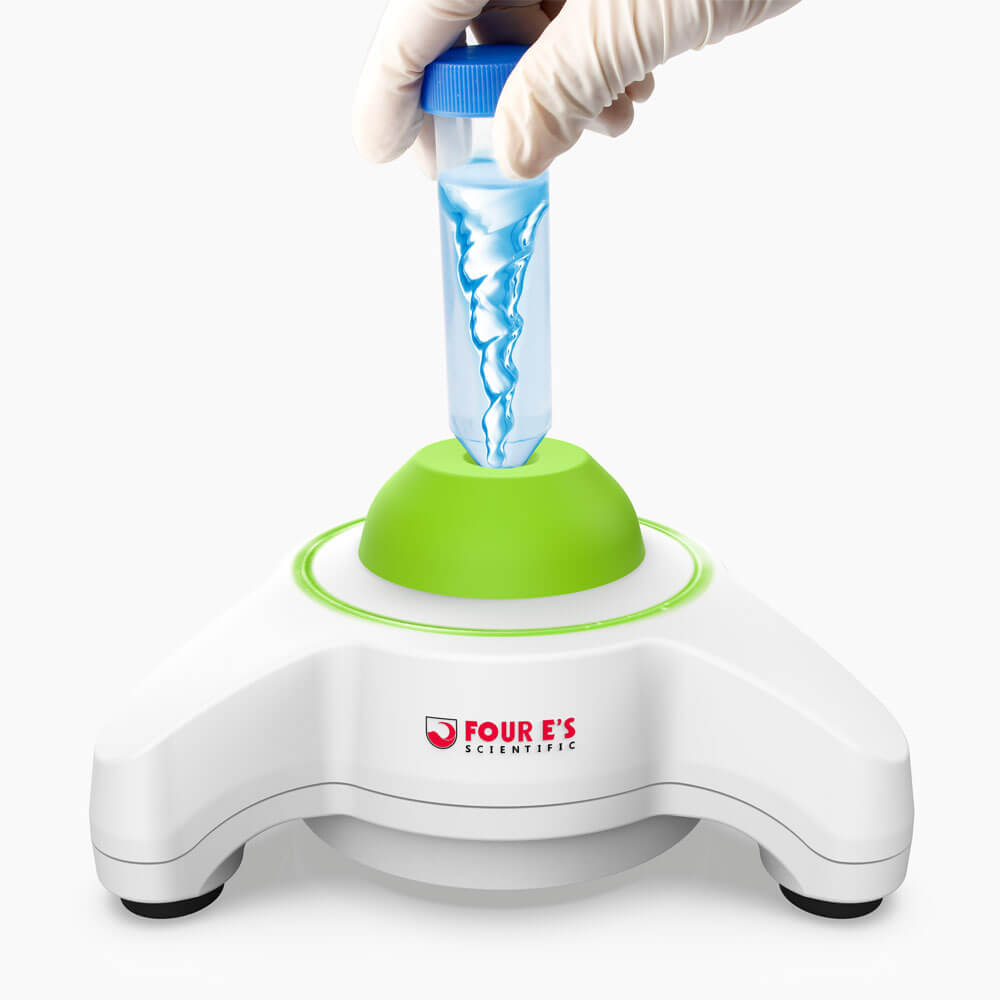 Quick Mix Time
---

Durable Design
---

LED Indicator Lights
---
Optimal Mixing Performance
Specifications

Features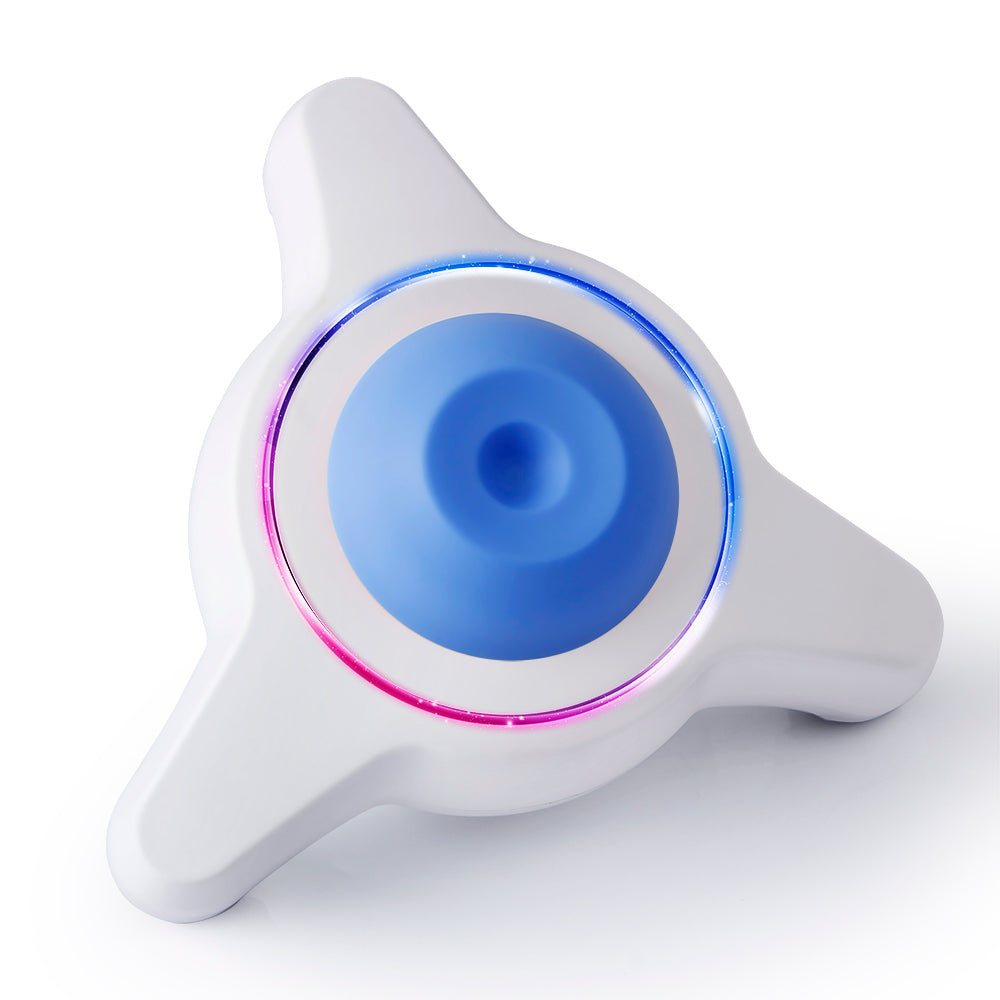 Vortex Mixers with Fixed Speed | Standard and Battery Operated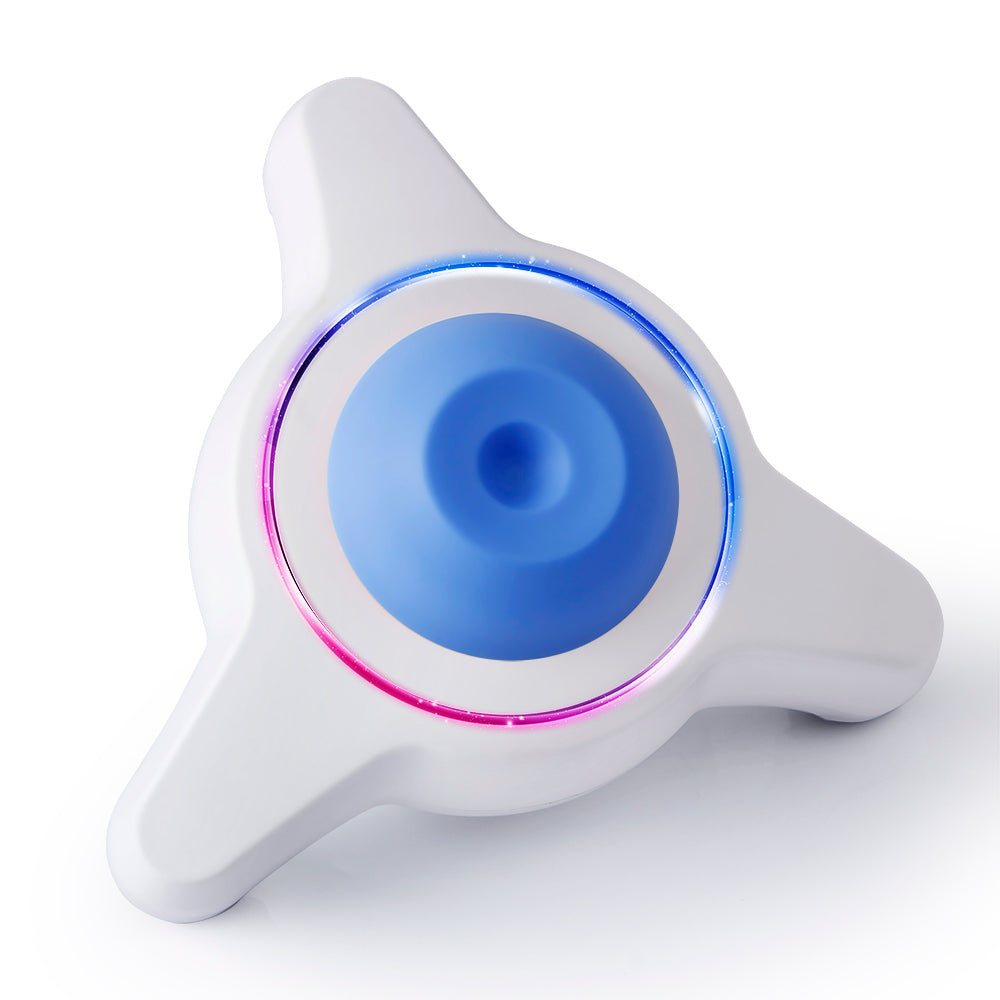 Vortex Mixers with Fixed Speed | Standard and Battery Operated
| | | |
| --- | --- | --- |
| Type | Battery Operated | Standard |
| Speed | 5600 rpm | 5600 rpm |
| Movement Type | Orbital | Orbital |
| Diameter of Orbit | 6mm | 6mm |
| Rechargeable | Yes | No |
| USB Connector | Yes | Yes |
| Colorful Led Indicator Light | Yes | Yes |
| Battery Capacity | 1600mAh | N/A |
| Battery Operating Time | 2 Hours | N/A |
| Voltage / Frequency | 100-240V 50/60Hz | 100-240V 50/60Hz |
Features
●

Next generation Ultraviolet Laser Print Technology for quick andconsumable-free printing

●

Large 10-inch color touch screen for data entry and print configuration

●

Quick and quiet print capabilities with slides and cassettes being printed in under 3seconds

●

Removable feed and dispensing trays for optimizing lab workflows

●

Built-in scanner for quick reading of barcodes and data entry

●

Safety sensors to detect slide tray attachment and when the slide tray isfilled

●

Easily build and configure new print templates to suit your laboratorysample needs

●

Connects to most LIMS and HIMS systems to print directly from thenetwork

●

Includes software for bulk importing of slide or cassette information for printing

●

Designed to operate independently or in conjunction with Four E's USA Printers or Information Management Systems

●

UV printing is not susceptible to smudging from solvents, the print is physically etched into the slide
Four E s Dry Baths Datasheet
Capacity to Keep Your Workflow Going
Four E's USA histology printers are designed for continuous operation with many features specifically for single and bulk operations. The Microscope Slide Printer has a removable slide loading tray for easily switching out slide types. The Tissue Cassette Printer has six removable hoppers for storing cassettes of different color or type. The Slide Printer has two slide output attachments, one for small batch operation and another for bulk printing. The Cassette Printer has a cassette output tray for small batch operations or a detachable output hopper for collecting large print jobs.
Easily Configure Print Templates
The 10" Color interface is easy to use and displays current print jobs and printing tasks. Easily update information using the built-in barcode scanner, LIMS/HIMS system, touchscreen, or connected devices. Custom templates are easy to create using the drag and drop interface. Easily set up sample number with automatic incrementing using the template configurator. Choose from a selection of barcode types, fields, and print styles to suite your lab workflow.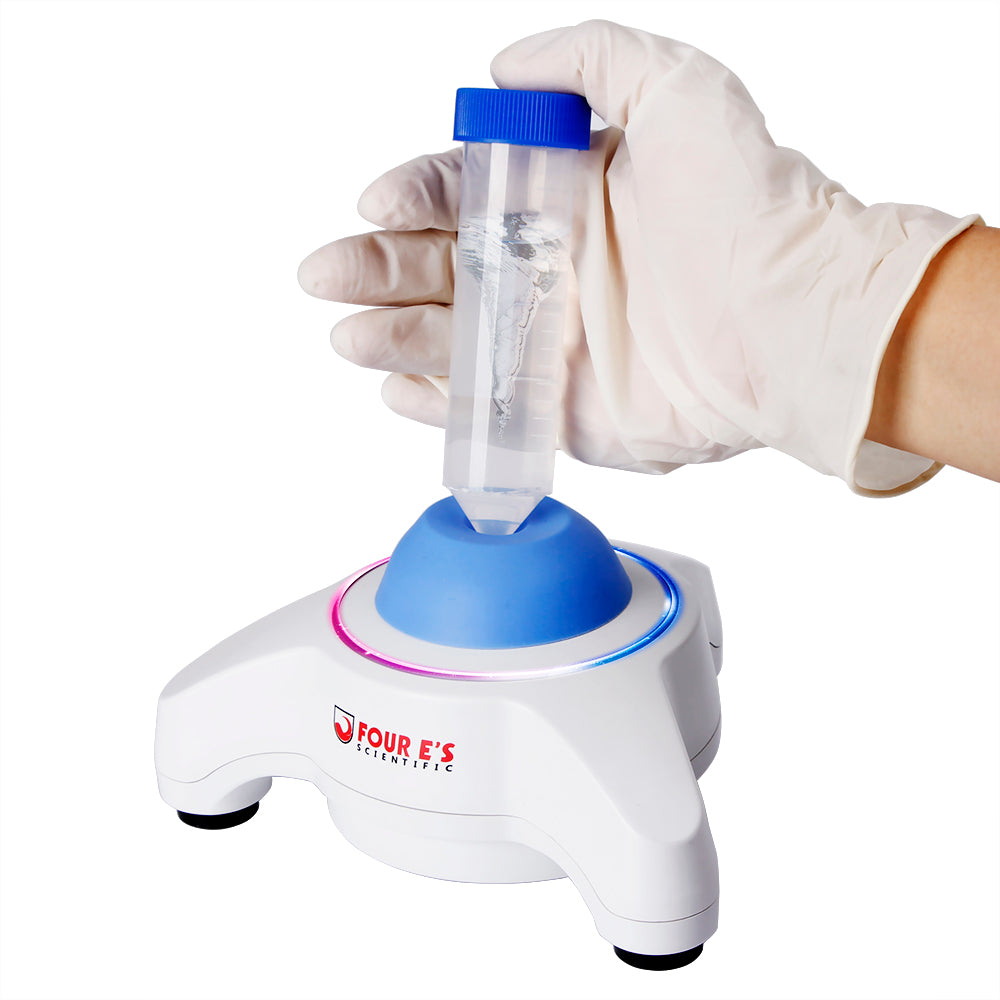 4E'S Vs Other Brands
Small Batch and Bulk Receivers
Frequently Asked Questions
Everything you need to know about product and billing. Can't find the answer you are looking for? Please write your question to us at info@4Es-USA.com
Do I need software to operate the units?
The units can operate independently without external software. The units can also be connected to each other, connected to a LIMS/HIMS system, or connected to a PC using batch input software.
Can I feed charged slides and noncharged slides separately?
The Microscope Slide Printer has removable trays for feeding the slides. Up to 100 slides can be stored in a feed tray. Trays can easily be switched to switch the slide type.
Can I select the color of the cassette to print on?
Yes, you can use the 6 hoppers to place different color cassettes to choose from.Yes, you can use the 6 hoppers to place different color cassettes to choose from.
How many slides or cassettes can the printer print?
The laser has a very long life and can print over 3 million slides or cassettes before being replaced.
Can the printer print linear barcodes?
Yes, the printer can print many formats of linear and 2D Barcodes.
Can I print slides and have the slide number printed increase by 1?
The templates can be set to increment fields values as they are printed.
Do the Microscope Slide Printer and the Tissue Cassette Printer Connect?
Yes, these items can work as connected devices or independently.
Is there a warranty on the units?
Each printer has a 2 year all inclusive warranty.
Got a question? Let's talk.
PS: I am a human! :)
Support is online